Jewellery brand Tatty Devine is marking 15 years of business with a pop up shop on the Southbank.
The brand has two stores in Covent Garden and Brick Lane in London but sells its wares across the UK and worldwide in 200 shops in more than 20 countries. It will launch a new website this autumn and unveil the new shop at the Southbank Centre's Royal Festival Hall Shop this week.
The brand was founded by Harriet Vine and Rosie Wolfenden in 1999 and annual turnover is now £1.6m. It forecasts growth of 25 per cent in the next year for sales to reach in excess of £2m next year.
The company employs 55 people who help make the 70,000 pieces a year at its London and Kent studios. The brand has shown at Fashion East alongside Jonathan Saunders and Roksanda Ilincic and has also made catwalk pieces for designers including Eley Kishimoto.
It is also popular with celebrities including Bjork and Katy Perry.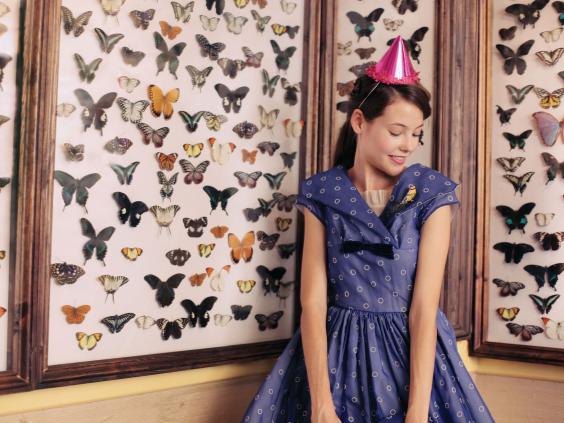 The pair rose to fame after being featured in a shoot in Vogue in the year they launched.