The general knowledge of today's pupils is so weak that key historic anniversaries this year will mean little to school leavers, Schools Minister Nick Gibb has warned.
"2015 is a year of historic anniversaries – 800 years since the signing of the Magna Carta, 600 years since the Battle of Agincourt and the bicentenary of the Battle of Waterloo," he writes in The Independent today. "Sadly, these seminal events will mean little to many young people."
Mr Gibb cites as evidence a survey by Cardiff University showing 83 per cent of undergraduates did not know that Wellington won the battle of Waterloo and 88 per cent could not name a single 19th-century Prime Minister.
The reason, he says, is a deep-seated ideology that regards knowledge as "second fiddle to so-called skills".
He calls for a return to the use of traditional textbooks, claiming their use is now rare – particularly in primary schools. Those that are in use, he adds "tend to be geared to passing exams rather than inspiring a love of a particular subject".
2015 anniversaries
200 years Battle of Waterloo, 18 June 1815
600 years Battle of Agincourt, 25 October 1415
800 years Signing of the Magna Carta, 15 June 1215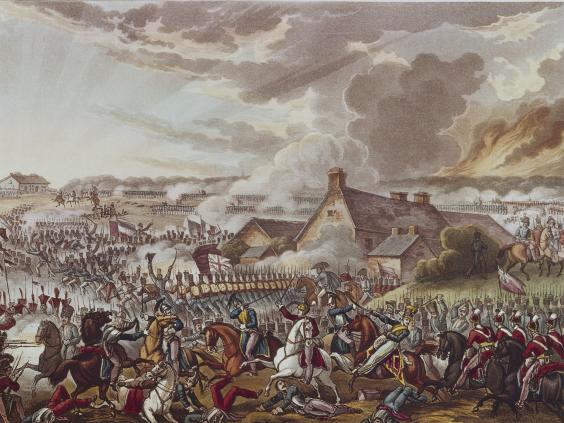 Reuse content