Every teacher would receive specialist advice on how to tackle homophobic bullying under a plan unveiled by Labour today.
Tristram Hunt, Labour's shadow Education Secretary, said the plan was necessary to ensure "every classroom, dinner hall and playground" was free from anti-gay behaviour. Teaching support staff would also receive training.
The plan emerged as new figures from the LGBT charity Stonewall revealed that of an estimated 215,0000 gay, lesbian and bisexual pupils in UK schools, 52,000 had missed schooling as a result of homophobic bullying, with 70,000 saying their school work had suffered.
"The presence of homophobic bullying in our classrooms, playgrounds and dinner halls is deeply troubling," said Mr Hunt. "The use of homophobic language and other forms of homophobic bullying is damaging the life chances of so many young people.
"Schools have a duty to show a zero-tolerance approach to the use of homophobic language and bullying."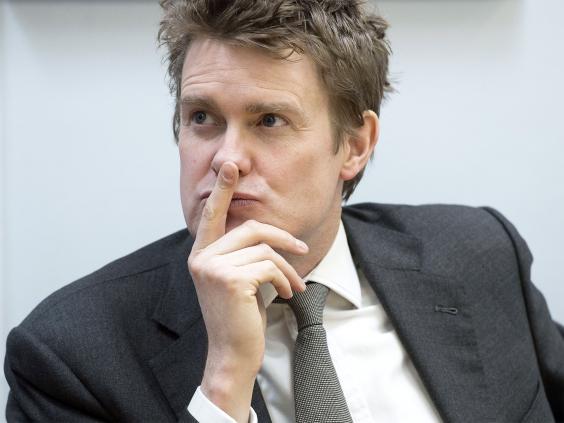 Stonewall's senior education officer Hannah Kibirige said homophobic bullying was "endemic" in schools with a "devastating impact" on young people's health, wellbeing and attainment. "We welcome this commitment and will be calling on future governments to ensure that every teacher is equipped to tackle homophobic bullying and that every young person can reach their full potential," she added.
Mr Hunt said the new  measures were necessary to rid schools of the "shadow of Section 28", which put a bar on discussion of homosexuality in schools. It was introduced under the Thatcher government before being repealed by Tony Blair's administration.
The Education Secretary Nicky Morgan said the Coalition Government had invested in projects to train more teachers in tackling homophobia.  She said she accepted there was "no room for complacency" but £2m had been earmarked to combat it.
Reuse content