An elite new GCSE grade for the most outstanding students will be awarded only to the top one in five candidates who currently get A and A*, the exams watchdog Ofqual has announced.
The number of pupils awarded the top grade at GCSE is to be slashed under plans to toughen up the exam system from 2017.
The reforms form part of a major overhaul of GCSE grading which will see the old A*-G system replaced with a new 1 to 9 scale, with 9 being the top grade.
Glenys Stacey, Ofqual's chief executive, said the new grading system was designed to allow for more differentiation at the top – with a 7, 8 or 9 grade being equivalent to  or A or A* grade in the current system.
Only the top 20 per cent of these A* or A students would be awarded the highest grade – 9 – in revamped GCSEs in English language, English literature and maths.
These are due to be introduced into schools in England next autumn, with the first exams taken in the summer of 2017.
"There have been strong calls from users of GCSEs that there needs to be greater differentiation at the top end," Ms Stacey said.
Under the new system the number of top grades would fall. In English literature 5.5 per cent of students achieved A* grade in 2013. Under the new system only 4.6 per cent would score grade 9 – equivalent to one in five of candidates who achieved As or A*s.
 But this "20 per cent rule" will not necessarily be applied to GCSE subjects other English and maths from 2018 onwards. Ms Stacey said she was concerned that it might disadvantage students in subjects like classics where around one third of candidates currently get A* or A grades.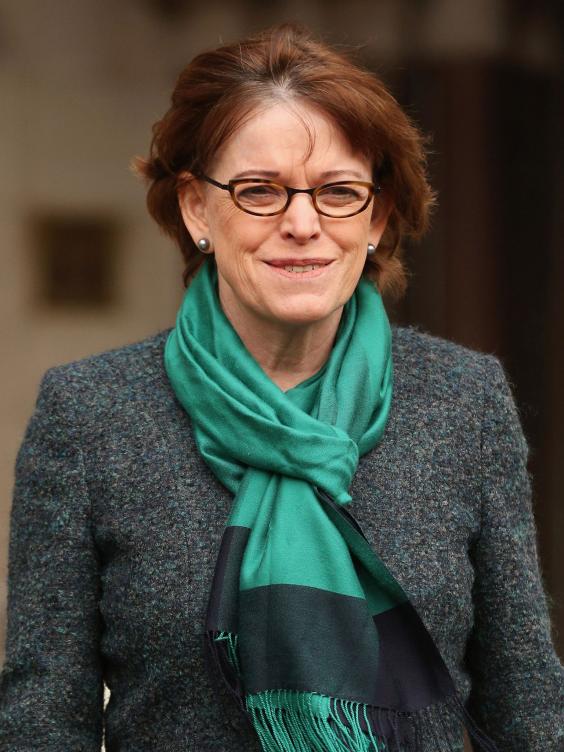 Ms Stacey said that in 2017 the new system would be "anchored" to the old A*-G system at two points to ensure that the bottom of the new grade 4 will equal the bottom of the current grade C.
"We believe grade C/4 is the right anchor point," she said. "It also means that for those that rely on these qualifications and use them, they will know if they were looking for someone to achieve at least a C boundary mark in the past – whether they're deciding, for example if that child should be accepted for another course of study, or a job – that they can equate the 4 to the C."
For the first time, the new exam will be tied to an international benchmark, with a grade-5 pass chosen to be broadly in line with the average performance level of 16-year-olds in countries such as Finland, Canada and Switzerland that perform highly in the Programme for International Student Assessment tests run by the Organisation for Economic Co-operation and Development.
This grade 5, said Ms Stacey, will be equivalent to the top third of the marks for a current Grade C and bottom third of the marks for a current Grade B.
At the moment, schools are judged on the proportion of pupils scoring at least five Cs at GCSE including English and maths, and this is changing to take into account pupils' results across eight subjects, including the basics.
It is not yet known which new grade will be used as a benchmark instead of C. If the new grade 5 is used, this is likely to be seen as an attempt to raise the bar and improve standards.
Ms Stacey said it was a matter for the Government whether it chose to continue to rank schools in exam league tables using grade four or decided to raise the measure to grade 5.
Reuse content