Children's education is being damaged by the growth in private tutoring, a leading headmaster will warn next week.
Sebastian Hepher, headmaster of Eaton Square school - a prep and pre-prep school in Belgravia, west London, will tell an independent schools' conference it can "further exhaust" tired pupils at the end of the day, overloading them with work so they neglect their homework.
Ultimately, it can lead to them obtaining worse exam results, he will add.
Mr Hepher, a headmaster of 20 years standing, has already written to parents at his school warning them of the dangers.  He will be speaking against the background of a surge of interest in private tutoring which has seen up to 40 per cent of pupils using it in London and one in four nationwide.
He said new private tutor groups "plying their trade" could bring disadvantages to pupils rather than "the perceived advantages".
"Children can be overloaded with work, parents can be misinformed of what a child needs  ... children can be taught methods and practices which are confusing to them as they may conflict with the systems employed at the school, children who are tired at the end of the day are then further exhausted by the extra sessions, school work can be affected due to overload," he said.
"Homework can be affected due to lack of time."
Speaking to The Independent, he said he had seen in recent times cases of conflict between pupils and their teachers.  "'That's not the way my tutor told me to do it' they say," he said.
In addition, children had been unable to complete their homework because of a tutoring session and had been robbed of valuable "down time" when they could switch off from schoolwork.
He added: "If a child is tutored extensively in the lead up to exams and pre-tests, genuine weaknesses they may have will have been masked.
"Over time, these areas of concern will grow and manifest themselves in a whole host of ways during their years in senior school.  These years can become a time of endless work and effort to keep up with the pack, which ultimately results in a poorer performance at GCSE and A-level as confidence is frail and there has been little time for genuine revision."
Mr Hepher urges all parents considering the use of private tutors to discuss the situation with their class teacher or form tutor.  They should ask themselves whether it is necessary to "top up" a child's knowledge or "regular tutoring, almost for tutoring's sake".
In his address to next weekend's Independent Schools Fair, which will give prospective parents a chance to look at what is on offer in the private sector, he said he would be emphasising that tutors should discuss what they intended to provide with the child's school.  "Very few do," he added.
Tom Maher, chairman of The Tutors' Association - set up this year act as a voice for tutors and to spread good practice amongst them, said there was "no supporting evidence" for Mr Hepher's assertions.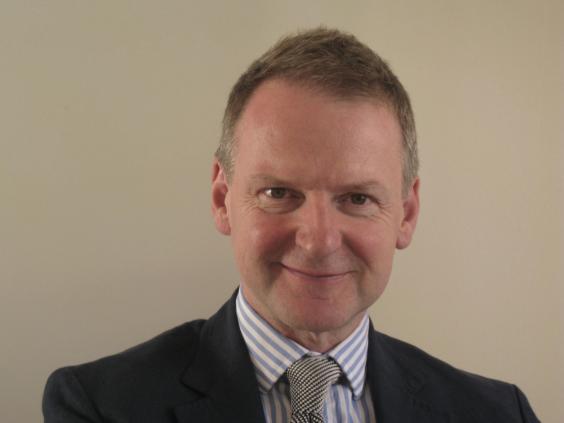 "One thing we can agree upon is that tutoring has boomed in recent years," he added. "The growth in demand for private tuition is a global phenomenon and, as A World Bank report confirms, it needs to be analysed in the context of more of us wanting to equip ourselves and our children with educational attainments ...
"It is not necessarily an indictment of a particular school or education system."
He added that all members of the association had to sign up to a code of practice. "It is part of our code of practice not to overprescribe tutoring, for instance," he said.
Reuse content