Government ministers have been accused of misleading both the Commons and the Lords over supposed international praise for Britain's university tuition fees system.
The Universities minister, Greg Clark, and the Conservative whip, Baroness Williams of Trafford, have separately cited a report published in September by the Organisation for Economic Co-operation and Development (OECD) in recent Parliamentary debates.They said that the OECD, at the publication of its annual Education at a Glance, highlighted the UK as being "one of the few" countries to have introduced a "sustainable" system of higher education financing.
However, the shadow Business Secretary, Chuka Umunna, said the report expressly stated that it was referring to the fee structure, introduced under the last Labour government, which was in place until 2011.
University fees were subsequently raised to £9,000 a year in 2012. The Higher Education Commission think-tank recently argued that the "future financial sustainability of the current funding model is far from guaranteed". Other groups estimate that barely a quarter of post-2012 graduates will be able to repay their student debts in full.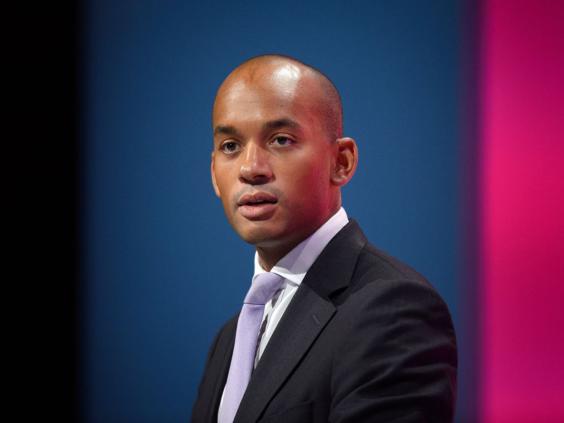 "This government has created a black hole in the student finance system," said Mr Umunna. "To make matters worse, the Government is now trying to pull the wool over people's eyes by citing the OECD's praise for the previous system, which they scrapped. Given that it appears ministers have misled Parliament in relation to this claim, they should correct the record immediately."
The Tories are infuriated by Mr Umunna's demand for what amounts to an embarrassing apology. A source close to Mr Clark argued that Andreas Schleicher, the OECD's director of education and skills, was praising the general model, under which graduates repay loans according to their income, that has been in place since 2009.
The source added: "Although the fees were scaled up in 2012, the model is still on the same income-contingent basis, and Mr Schleicher predicted this 'would remain a successful model for student and taxpayer'."
Reuse content