A teachers' union has warned against the use of unqualified staff in schools, claiming it is jeopardising children's education.
Figures from a NASUWT survey suggested that numbers of unqualified teachers were increasing, with more than 60 per cent of the 4,600 members questioned saying they were working alongside staff who had not completed their training.
Two thirds respondents also told the union they felt the situation was worsening because schools were either unwilling or unable to pay higher salaries for qualified staff.
Chris Keates, General Secretary of the NASUWT, said: "Parents no longer have the certainty, when they send their child to school, that they will be taught by qualified teachers.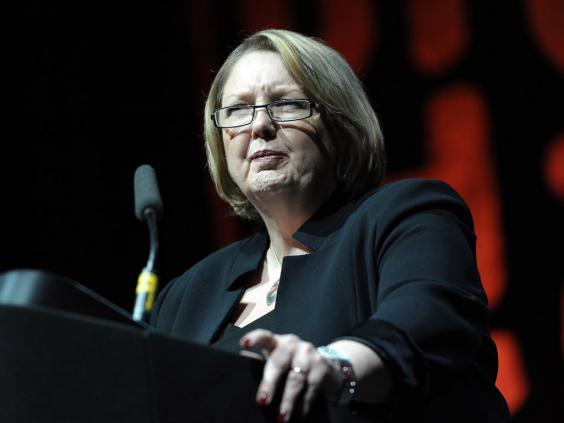 "These figures show that the scale of the problem is now widespread. This is jeopardising the educational progress of children.
"It is abuse of unqualified staff who are being exploited by schools and it is denying teachers jobs."
She accused the Coalition Government of "robbing children of a fundamental entitlement" when it abolished the requirement for academies and free schools to hire qualified teachers.
Ministers argued that the deregulation would allow the state sector to follow top independent schools in hiring subject experts with world experience, but Ms Keates called the move a "crude cost-cutting measure" that had "nothing to do with enhancing teaching and learning".
The NASUWT, which is the largest teachers' union in the UK, said that 65 per cent of respondents in its survey said unqualified staff had been employed since the rule change in 2012.
In pictures: Michael Gove's most controversial policies
In pictures: Michael Gove's most controversial policies
1/5 Free Schools

Free schools, which operate independently from their local authority but receive state funding, continue to fuel controversy. Alongside the closure of a flagship free school amid quality of teaching concerns, critics have said that free schools are not being set up in areas where there is a demand for school places

2/5 GCSEs and A Levels Reform

In a move away from coursework, schoolchildren will no longer take AS levels but sit their A Level exams at the end of the two year course. For GCSE students meanwhile, only their first attempt at an examination will count towards a school's performance table after Mr Gove said that schools putting pupils forward early for their exams was a 'damaging trend'

Getty Images

3/5 Teachers' working conditions

At the heart of the ongoing dispute about pay and working conditions lies the policy of 'performance related pay', where teachers get paid more if they meet certain standards

4/5 Phonics Check

The Phonics Screening Test is a compulsory assessment for children in year one where children are asked to decode a mixture of real and made-up words. The government sees the test as a way for schools to spot slow readers, while teachers say that even the brightest fail it

5/5 Curriculum

Sweeping changes to the national curriculum are to be introduced in September 2014. Among the changes, multiplication tables will be at the centre of the curriculum for six- to seven-year-olds while history will be taught chronologically. Mr Gove says that he wants to have the 'sort of curriculum that children in other countries have, which are doing better than our own'
More than 90 per cent of teachers said unqualified staff "regularly taught lessons", 84 per cent of respondents said they were left to plan and prepare teaching and three quarters said they were charged with assessing children's progress.
The survey is being released at the NASUWT's Annual Conference in Cardiff today, where the union will call for the requirment for all children to be taught by a fully qualified teacher to be restored.
In independent schools, free schools and academies there is no law requiring staff to have qualified teacher status or to be working towards it, but in local authority-maintained schools anyone classed as "unqualified" must be a trainee working towards their teaching certificate, someone trained overseas or an instructor "with a particular" skill employed only as long as a qualified teacher is not available.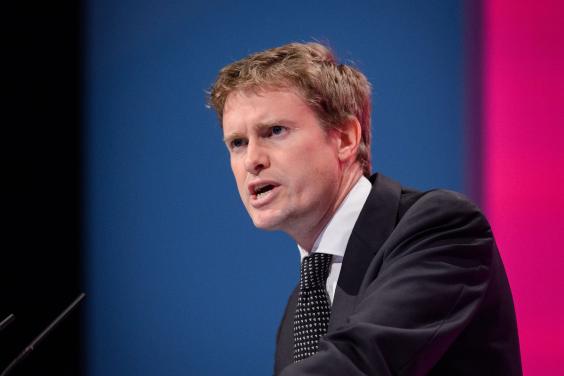 The most recent Department for Education statistics, from 2013, showed that 17,100 unqualified teachers were working in publicly funded schools.
The figure was an increase from 14,800 in the previous year but short of the number in 2010, which hit 17,800. In 2005, there were 18,800 unqualified teachers working in England.
In academies, the number of unqualified teachers has risen dramatically each year since 2010, from 2,200 to 7,900 in 2013.
Both the Liberal Democrats and the Conservatives noted that the number of unqualified teachers in schools peaked under the last Labour government.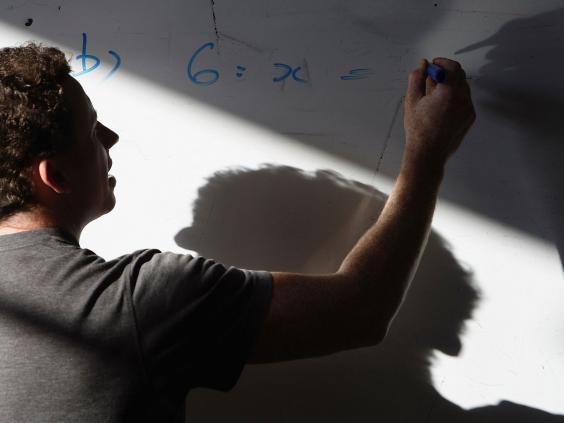 A spokesperson for the Tories told the BBC that as well as numbers being down overall since 2010, only 3.7 per cent of teachers are unqualified overall.
"There are some brilliant teachers who have not got qualified teacher status - nuns, great linguists, computer scientists, engineers and other specialists that inspire their pupils," he added.
"They may have worked in the independent sector or have experience in the outside world."
A spokesperson for the Liberal Democrats said they would "change the law to guarantee a qualified teacher in every classroom" in all types of school, in line with Nick Clegg's previous opposition to the Conservative-led changes.
"There is no reason why a child attending an academy or free school should not enjoy the same basic right to be taught by a qualified teacher or to follow a core curriculum as any other child," the Deputy Prime Minister said while announcing a manifesto pledge last year.
Tristram Hunt, Labour's Shadow Education Secretary, has made a similar pledge after speaking out against the number of unqualified teachers "watering down standards".
Reuse content