A London university has been forced to take action after it unknowingly directed students to a hardcore Japanese pornography website.
Brunel University London in Uxbridge listed the site in its Japanese learning resources section under 'Japanese culture'.
Placed above another link for the British Museum, the embarrassing gaffe was picked up by a shocked online user who then reported it to the university.
It has since been removed, although Brunel said the university maintains around 44,000 web pages containing more than 100,000 links to external websites.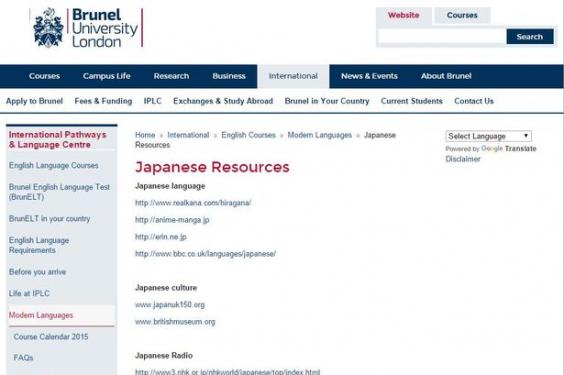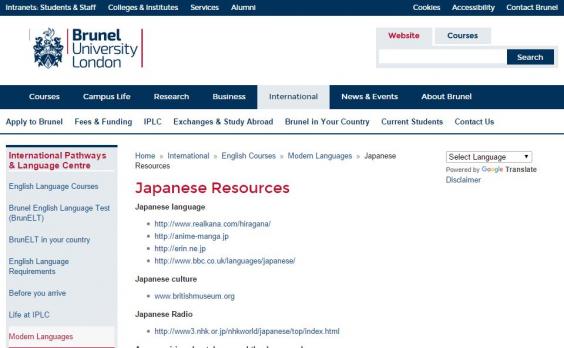 Reports suggest the link was originally intended to serve as an 'innocent link' to a Japan-UK friendship-making platform in order to benefit students studying Japanese culture to learn more about the country.
Speaking with The Independent, the university explained how, when the link was originally added to the institution's site, it pointed to a legitimate and relevant platform.
However, since then, it would appear the domain had expired and been purchased by "an unsavoury source."
The university spokesperson added: "Like most large organisations, we are constantly trying to check and update the over 100,000 links on our site and, on this occasion, the change was made between our regular checks.
"This will never be completely unavoidable but we are currently auditing all of our web content ahead of a move to a new content management system which will allow for more automated checks.
"We're very sorry this link was visible on our site and, of course, we removed it as soon as we became aware of it."
Reuse content