I am totally exhausted all the time. And totally in fear that something will go wrong which will be my fault through lack of planning or preparation. Winging it isn't acceptable to me. Yet often I know a lesson would have been improved if a teaching assistant had been available to help prepare or even support needy pupils within the classroom...
Some pupils are inevitably not catered adequately enough for. A sense of guilt pervades my every waking hour. There is a finite number of hours in the day. A soldier would not to go into battle and be expected to provide his own bullets, but teachers buy resource after resource simply to do their job.
Lucymc63
**
You echo everything I see in my daughter… I see an exhausted young girl, where the hours and the stress have taken their toll. She, too, assessed as outstanding, loves the children and the parents see her caring, nurturing way that gets the best out of each child, regardless of the social, educational or cultural issues they present her with.
She's an excellent teacher who has the prestige of her colleagues wanting their own children to be taught by her, yet she doubts everything she does is good enough and questions if she is good enough for the job all the time. I just wish she'd find another job.
Socrates
**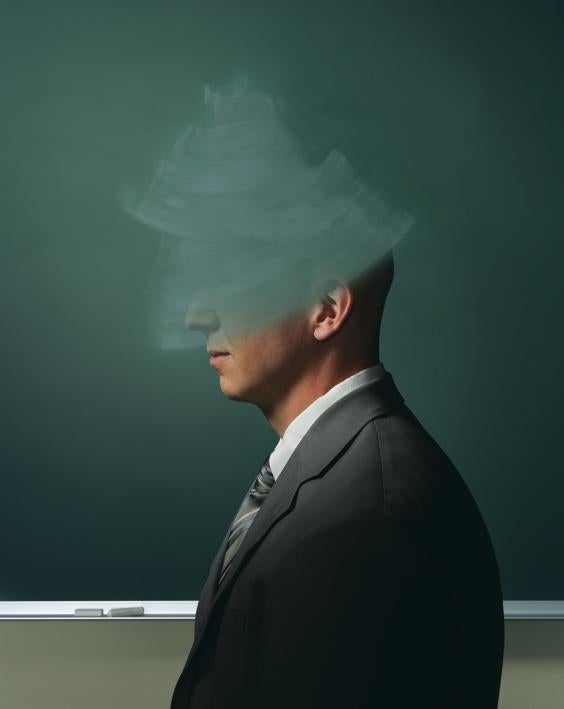 I'm in exactly the same position – first class degree in primary education, outstanding lessons, children making great progress – but I'm done. I'm burnt-out after three years of 70 hours a week. And yes, the holidays are good but much of the time is spent working during these 13 weeks.
I'm now leaving teaching to work as an engineer – fantastic work- life balance as well as pay that reflects the time spent working. I will miss teaching, miss seeing the excitement as children grasp a concept for the first time, but I cannot continue like this. It's inhuman.
EstherB
**
Three years [in the job]? Well done, I have quit after my second. I had no social life, was exhausted all of the time, couldn't do the job that I had spent so much time and money training for because of insane workload pressures.
Three mandatory meetings a week… and 7.30am-6pm in the office, day-in, day-out plus marking, assessing and planning at home. My girlfriend and I are now moving abroad to Australia as a result, to seek a better quality of life.
Gabjam
**
I taught science in an inner London school for three years, I put actual blood, sweat and tears into the job and despite my students getting excellent results I am so happy today that I no longer work in that environment. Luckily, my fiancé (a PE teacher) and I decided that we would work abroad for two years in an international school to give us a break from UK schools. I cannot describe the difference this has had one our quality of life.
I work from 8 to 4 everyday and I have no work to do at home on a weekly basis never mind a daily basis. I can plan outstanding lessons regularly, mark work in detail and as a result have a huge impact on students learning in a positive way and love my job.
The incredible thing is most other teachers are from USA and other European countries and find that they are working harder in this school that they did back home. I have talked to many of them about their teaching system in their countries and they honestly can't believe the teaching conditions and workload in the UK.
Loubelle
**
I started as a professional, independent-minded teacher. After 30 years I was reduced to a closely monitored educational technician. Governments seem to distrust all professions and micro-manage all vestiges of humanity from everything they interfere with. So relieved to have retired.
Dickybow
**
Great, creative, inspiring teachers rarely respond well to bureaucracy. Pedantic, dull, by-the-rules teachers do. This isn't surprising, is it?
Dreyfus