The BBC has been forced to apologise and remove a quiz from its website which rated children's answers on their potential business skills based on how deceitful they could be.
Questions on the "Are you an Entrepreneur?" quiz ranged from what kids would do if they found money on a floor, if both parents mistakenly gave their child cash for the same thing, or how they would react after finding out their sister could hack computers.
When children answered enough questions on the CBBC section of the broadcaster's website as dishonestly as possible they were awarded "go-getting entrepreneur" status and called "the shark in the goldfish bowl".
Those saying they would hand money in or point out someone's mistake were told they were "too nice to make it to the top of the business world".
Lorraine Allman, author of Enterprising Child who led the campaign against the quiz, asked what the reaction would be if the BBC's international women's day quiz had featured questions set by a "comic" misogynist.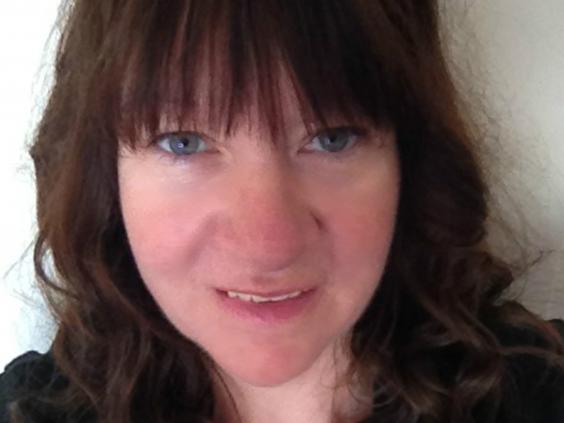 She said: "My eight-year-old son has so far shown great entrepreneurial flair, being the UK's youngest successful crowdfunder age seven. He was somewhat perplexed to score just one out of eight on the entrepreneurial scale; apparently he is too nice and honest to succeed."
The Business Zone asked the BBC why it was portraying business as a world where only crooks could succeed after discovering how many professionals and children's groups were complaining about the quiz.
Felipe Alviar-Baquero, a finalist in last year's The Apprentice, told the website: "I'm really shocked and disgusted by the message that CBBC [a digital channel aimed at 6-12 year-olds] is putting across to young people through this quiz. You don't need to be lying, cheating, and backstabbing to succeed in business."
Entrepreneur Barry James said in an open letter to BBC Director General Tony Hall: "The BBC is showing itself to be prejudiced, outdated and negligent on an issue that matters not just to the nations' entrepreneurs, but to us all.
"Are you content to allow news coverage of this vital and fascinating area to be represented by the entirely unrepresentative output at present – which is London and corporate centric at best and whose flagships are the reality tabloid formats of Rogue Traders, The Apprentice and Dragons' Den?"
A BBC spokesperson said: "The quiz was intended to reflect a fictional character from the drama 'Eve'. In the programme the character has a mischievous and deceptive nature and this was incorporated into the quiz outcomes. On reflection we accept that when taken out of context the quiz could be seen to be condoning immoral behaviour which was certainly not our intention."
Some of the Q and As (correct answers in bold)
You're in a sweet shop when you find £5 on the floor! Do you:
A) Ask the shop owner who dropped it
B) Buy sweets and scoff the lot
C) Buy sweets, sell them at a profit
The batteries in the TV remote have run out! Your mum gives you some money and asks you to get some new ones. Then, your dad does the same thing! Do you:
A) Give your dad his money back
B) Use the old batteries, keep the cash
C) Keep your dad's cash, he'll never know
If you were granted just one wish, you would ask for…?
A) An infinite number of other wishes
B) World peace
C) A massive pile of cash
Reuse content