Andrew Getty, the 47-year-old grandson of American oil tycoon J Paul Getty, was found dead at his home in Hollywood yesterday.
An investigation is being led by the elite Robbery-Homicide division of the Los Angeles Police Department, but officials told the Los Angeles Times last night that Mr Getty's death did not appear to have involved foul play.
Mr Getty was found naked from the waist down in a bathroom, the paper reported. He seemed to have suffered a blunt-force trauma, which the authorities said may have occurred accidentally, perhaps in a fall. An LAPD spokesman said that while the investigation was in its early stages, "This does not appear immediately to be a criminal act."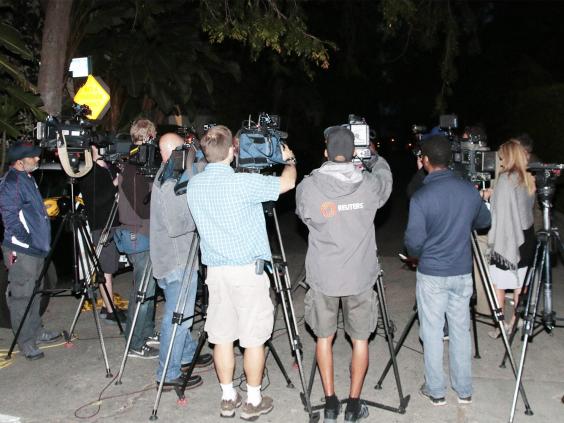 Police were called to the villa, which Mr Getty had owned since 1996, at around 2.15pm on Tuesday, after a woman called 911 to report a death at the property. The woman was escorted from the house by police and was said to be cooperating with the investigation. Some reports suggested she was a former girlfriend, against whom Mr Getty had recently sought a restraining order.
Mr Getty was the second son of businessman Gordon Getty, 81, who is himself the fourth child of industrialist J Paul Getty, who at one time was said to be the richest living American. The family name remains familiar in Los Angeles thanks to the Getty art museum, which was established by J Paul Getty, an avid collector, two years before his death in 1976.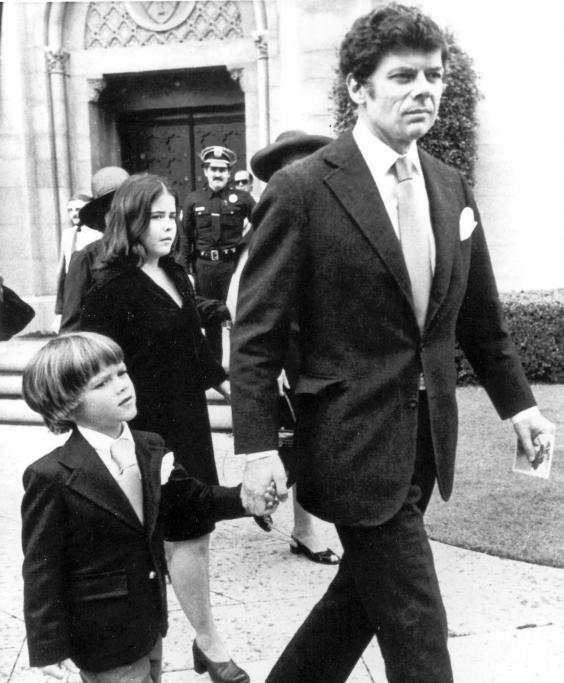 Forbes has estimated Gordon Getty's personal fortune at more than $2bn (£1.35bn). He and his wife Ann confirmed their son's death yesterday in a statement, asking for privacy in what they described as an "extremely difficult time".
The family was also launched into the headlines in dramatic fashion in 1973, when J Paul Getty III, another grandson, was kidnapped and held for ransom in Italy for almost six months. Then 16, he was finally released when the family paid his kidnappers $2.8m after being sent the teenager's severed ear. In 1981, J Paul Getty III suffered a stroke as a result of a drug overdose, leaving him paralysed until his death in 2011 at age 54.
Reuse content