Ashley Judd has had enough.
The actress, currently promoting the science fiction movie Divergent, has said she plans to press charges against Twitter users after suffering a barrage of abuse while watching a basketball game.
Judd, the star of films such as Ruby in Paradise and Norma Jean and Marilyn, is a fan of the University of Kentucky basketball team and when she was watching the wildcats against Arkansas on Sunday night as part of the March Madness matches she live-tweeted her reactions. In particular, she made clear she thought Arkansas were not playing entirely fairly.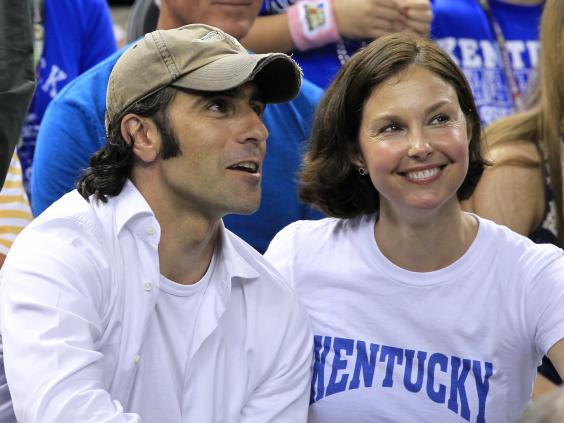 Her comments drew a barrage of online abuse, including threats of sexual assault and rape.
Judd, 46, who has said she is a survivor of rape and incest, told NBC's Today show that she will be pressing charges.
When when I express a stout opinion during #MarchMadness I am called a whore, c---, threatened with sexual violence. Not okay.

— ashley judd (@AshleyJudd) March 15, 2015
"The amount of gender violence I experience is absolutely extraordinary, and and a significant part of my day today will be spent filing police reports at home about gender violence that's directed at me on social media," she said.
She said while she expected little to come of reporting the abusers to police, it was important to take a stand.
Example: I am mentally weak for not tolerating sodomy threats. "@AshleyJudd oversensitive liberals like are you that mentally weak?"

— ashley judd (@AshleyJudd) March 17, 2015
"The way things happen on social media is so abusive," she said. "Everyone needs to take personal responsibility for what they write and not allow this misinterpretation and shaming culture on social media to persist."
Judd's decision to confront the online abusers received widespread supporters. A number of commentators pointed out that women talking about sports are particularly vulnerable to abuse and bullying.
Reuse content