Bill Cosby is set to face a sexual assault lawsuit after a California court rejected his bid to stop the case going ahead.
Cosby's lawyers had attempted to overturn the decision to let the case proceed, but this request was not accepted by California's Supreme Court on Wednesday.
He is accused of sexually assaulting Judy Huth, who was just 15 at the time the incidents is said to have taken place in 1974.
Huth has accused Cosby of forcing her to perform a sex act on him whilst at the Playboy Mansion.
Cosby's legal team unsuccessfully attempted to convince California's top judicial authority to halt the proceedings, claiming that Huth lacked required documentation from a mental health professional, and that she was acting after attempting to extort money from Cosby to buy her silence.
In total, over 40 women have come forward in the last year alone, all of whom say they were sexually assaulted by Cosby in incidents that span decades. Many of the survivors also allege Cosby drugged them, including the model Janice Dickinson.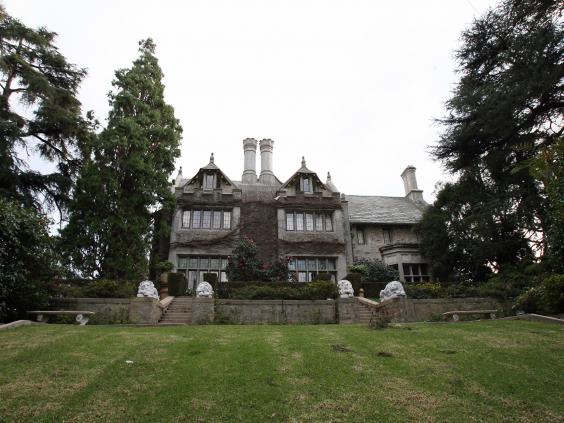 Due to the statute of limitations, which places limits on the time allowed between an incident and the date court action can be taken, many of those who claim Cosby assaulted them will never be able to make claims against him.
Huth's lawyers, Gloria Allred, has stated the decision, which will pave the way for the legal action to continue, is a "major victory," with plans to depose Cosby under oath in the next 30 days. 
"We are looking forward to Mr Cosby answering questions under oath at his deposition," Allred said in a statement, "and we will continue to seek justice for our courageous client."
Huth's lawsuit is one of at least four ongoing civil cases based on similar allegations, but her lawyers state that this is the only action which seeks damages for the allege sexual assault itself, whilst the others are making defamation claims that argue Cosby has falsely labelled them liars.
The comedian and actor, 78, has previously testified that he had given drugs to women he intended to have sex with.
Cosby and his legal team are yet to react to the decision, although the disgraced comedian has consistently denied the allegations made against him, and has never been criminally charged. In the past he has labelled the accusations "fantastical" and "uncorroborated".
Reuse content