The tidy types at the Condé Nast Traveller probably weren't expecting quite the revelation they got from Ethan Hawke when they interviewed him about his favourite destinations.
The 43-year-old actor made an odd remark when asked about the least impressive place he'd ever visited.
His answer? "The Great Wall of China," he said.
So far, so ordinary. But Hawkes felt the need to extend his answer.  For want of a better turn of phrase.
"I'm going to say something off-colour and you're not going to print this," he told the luxury travel publication. They definitely printed it.
"It's sort of like how my sister felt the first time she saw a penis. The first time she saw one, she was shocked at how normal-sized it was."
A man of many words, Hawke picked up his third Academy Award nomination for co-writing the screenplay for Richard Linklater's Before Midnight in January.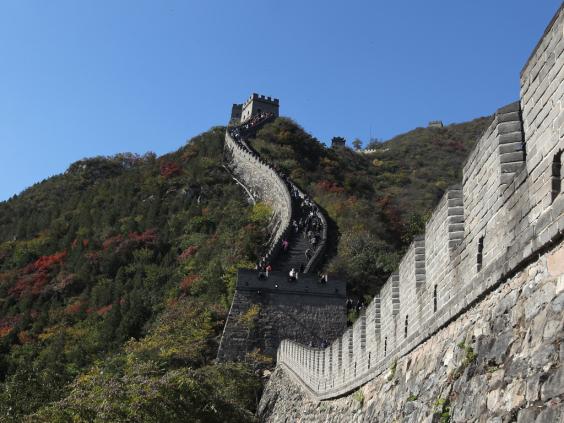 He's currently on the promotional trail for his new movie Boyhood, which arrives at cinemas across the UK on 11 July. So expect plenty more reference's to Hawke's manhood in the build up.