He was described as "one of the most influential people of the London Sixties scene" by Paul McCartney. But the legacy of Robert Fraser, an Eton-educated former soldier who established himself at the centre of Britain's counter-culture, has largely been forgotten.
Now an exhibition called A Strong Sweet Smell of Incense aims to recognise the celebrity art dealer's role in bringing together artists, musicians and actors during the decade's social revolution by creating a portrait of him "through the things he loved".
Groovy Bob, as he was known, introduced artists such as Andy Warhol, Jean-Michel Basquiat and Keith Haring to the London scene. Openings at the Robert Fraser Gallery in London attracted the likes of Marlon Brando, William Burroughs, Keith Richards, Marianne Faithfull and John Lennon.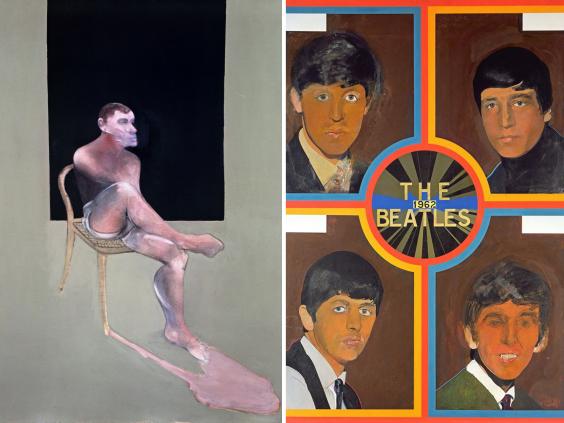 And he was immortalised as the man handcuffed to Mick Jagger in Richard Hamilton's famous artwork Swingeing London 67, which was based on a photo taken when they were arrested.
The exhibition, which opens this week at the Pace London Gallery, is a tribute to Fraser by the stained glass artist Brian Clarke.
"Robert's contribution to the British art scene is unique. He stirred up a miserable old pot of weak soup into a maelstrom of exciting minestrone," Mr Clarke said.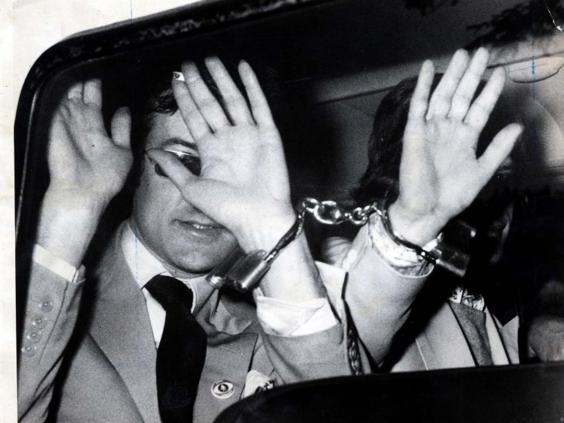 The show includes works that Fraser admired, owned or put on display in his gallery, as well as works created by artists with whom he had a close relationship – a list that includes Francis Bacon, Peter Blake, Claes Oldenburg and Warhol.
Mr Clarke said: "He had this rebellious spirit that the artists themselves had. He had a cult, legendary status and his name was known."
Fraser died of Aids in 1986.
Reuse content