After six decades spent firmly in the limelight, the actor Joel Grey clearly felt it was never too late to reveal another side to himself. At the age of 82, with an Oscar and a 24-year marriage under his belt, he has come out as gay.
The Broadway star, who won his Academy award co-starring with Liza Minnelli in Cabaret, joined an increasing number of older people who are taking the opportunity of liberalising attitudes on both sides of the Atlantic to declare their homosexuality.
Gay rights groups in the UK say that societal change in areas from equality legislation to gay marriage is encouraging a generation who are more likely to have been adults when homosexuality was still a criminal offence to come out.
Mr Grey, who had two children with his wife Jo Wilder and described the period of his marriage as "the happiest of my life", said he had not kept his sexuality a secret from his family but it was still a significant step for him to declare it publicly.
In an interview with People magazine, he said: "I don't like labels but if you have to put a label on it, I'm a gay man. All the people close to me have known for years who I am. [Yet] it took time to embrace that other part of who I always was."
They are sentiments that echoed strongly with James Barnard, a Manchester-based former tax consultant who was himself married for 40 years before he came out following his wife's death in 2004.
Now a trustee of the Lesbian and Gay Foundation (LGF), Mr Barnard said he had since seen many older men - most of them previously married - come out in recent years as part of a mentoring programme run by the charity.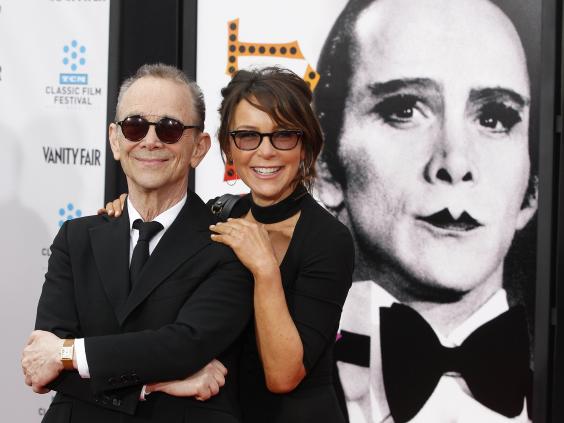 He said: "I think older gay people are far less reticent about coming out because of changing attitudes - people generally could not give a toss now if you are gay.
"I think for many of my generation it is important that the law now supports us and has given us some confidence. I got married in 1963 because in many ways I felt I had no choice - there was no-one to turn to if you were gay.
"After my wife died, I had a period of grief and recovery, after which I started to explore my gay side. It has been a second life and the release is fantastic. I think many men in my position feel the same - they are determined to make the most of it."
The picture is nonetheless not without concerns for elderly gay people as they face old age. Stonewall, the gay rights group, said that older gay and bisexual people are significantly more likely than their straight counterparts to live alone and have no family.
A study last year found that older gay and bisexual men are three times more likely to be single than heterosexual men - 40 per cent compared to 15 per cent.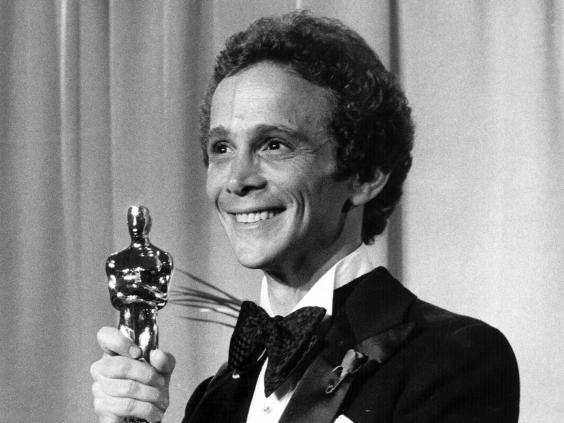 The same survey found that the same age group was also more likely to drink alcohol more frequently and was also concerned that services for the elderly would not meet their needs. Nearly half said they would feel uncomfortable with their sexuality being known by care home staff.
Age UK has said it is concerned that there is a hidden minority of LGBT people who may be experiencing homophobia in care or feel obliged to hide their homosexuality.
For their part, the family of Mr Grey said they were delighted that he had felt able to come out. His daughter Jennifer Grey, the star of Dirty Dancing, said: "I feel very happy for my dad that he has come to a point in his life where he feels safe and comfortable enough to declare himself in a public way as a gay man.
"Mostly because the more people are free to own their true nature and can hopefully come closer to love and accept themselves as they really are, no matter what age. no matter how long it takes, to finally be free of the lies or half truths, it is freedom."
Reuse content