Andrew Garfield has become quite the outspoken actor, recently likening working on The Amazing Spider-Man to 'prison' and adding he believes the web-slinger should one day be pan-sexual.
In a revealing interview with The Independent on his latest film, 99 Homes, the Jewish actor not only criticised working on the superhero flick, he also spoke out against Hollywood, discussed his childhood and compared prevailing general trends to that of the Nazi regime.
Garfield began by talking about the personal thoughts 99 Homes had brought about: "Since I was born I've had that feeling of: 'Am I enough? Am I worthy? Am I supposed to be here?' And my culture and society is telling me that I'm actually not in a lot of ways – unless I have this amount of money, or I'm in this kind of car and I have this kind of job, or I'm famous or whatever. Those are the things that our society values most right now, which is sick and a worship of false idols.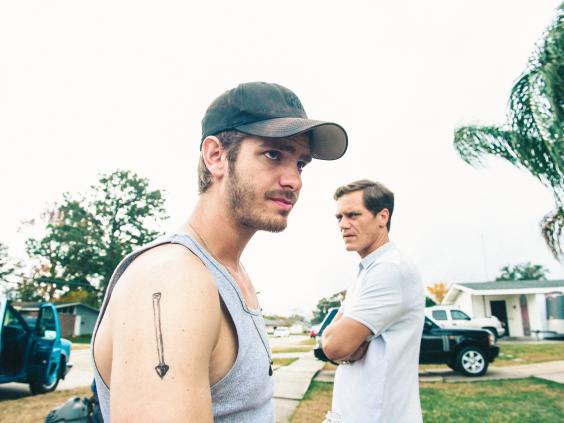 "It's the same thing today that this story depicts – people just being discarded, deemed not of value – whether it be on a playground, or in a family situation where you're a burden, or you feel unwelcome at the dinner table," Garfield said. "Wherever it is, I think we all know that feeling of exile or not-enough-ness.
"I think about the Nazi regime and how direct that was; groups of people deemed unworthy of being alive. So Jews, gays, [the] disabled, [the] mentally ill – we're going to take you into this place and we're going to execute you, you will literally be evicted from life.
"There's something insidious that's happening in our culture, it's unseen and slow and subliminal. It's the same message but it's not mass murder, just slow, painful exile."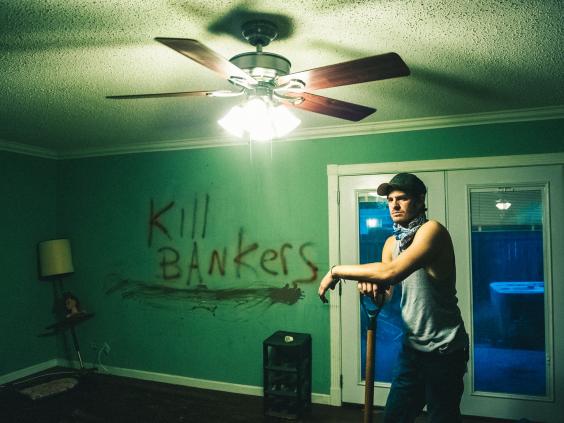 Garfield went on to discuss political candidate Donald Trump: "Trump is a lost soul wandering this Earth. He's been led down the Willy Loman path and believes his own hype. He's serving his little self and his little ego, otherwise why would he need to over-compensate so much?"
The Social Network actor also added that, unlike many other Hollywood stars who own numerous properties, he is yet to own a home: "I don't own anything, anywhere. I don't know what it is. I just haven't felt like it's been right yet."
Reuse content