Celebrity Big Brother contestant Katie Hopkins has a new housemate to keep her occupied, as Katie Price entered the house on Saturday night.
Price – dressed as a princess - walked through the doors following the first live eviction of Chloe Goodman on Friday.
However despite predictions that the two would clash, Hopkins and Price remained relatively civil with one another during the latter's first night in the house.
Letting her new co-stars in on what the world outside the house has been saying about them, Price said: "Everyone is talking about Katie Price versus Katie Hopkins."
Hopkins responded (to the public): "Great, thanks for that."
"They're talking about all the controversial things you say, like when you mentioned Bunny's name in the press. I'm not surprised that you did," Price added.
"No, it's not that it's a bad name, what I said was that it's a good name for your child because…" Hopkins interjected, before Price said: "Because my husband and my best mates were at it like rabbits. Yeah you were right."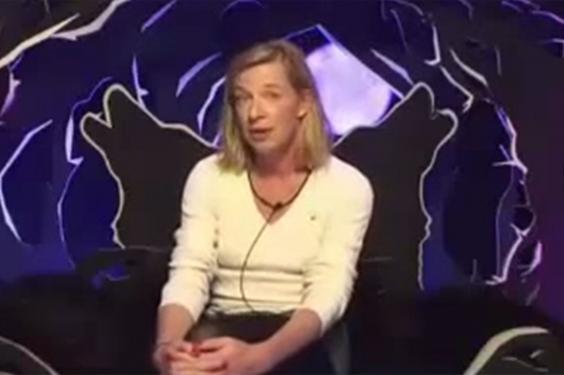 Later in the evening, Price went into the Diary Room and admitted to Big Brother that Hopkins had behaved nicely to her.
More controversial is the ongoing spat between Perez Hilton, Alexander O'Neal and Katie Hopkins.
O'Neal was given a formal warning for a gay slur aimed at Hilton when responding to taunts from the celebrity blogger.
Hilton is said to have antagonised O'Neal by following him around the house, blowing kisses at him before being told by the singer: "I know what you want but you're not going to get it… You're going to sit there with that silly ass fa**ot look on your face."
O'Neal apologised for the language.
The altercation between Hilton and O'Neal is the latest in a series of controversies on the show, two of which led to the removal of housemates.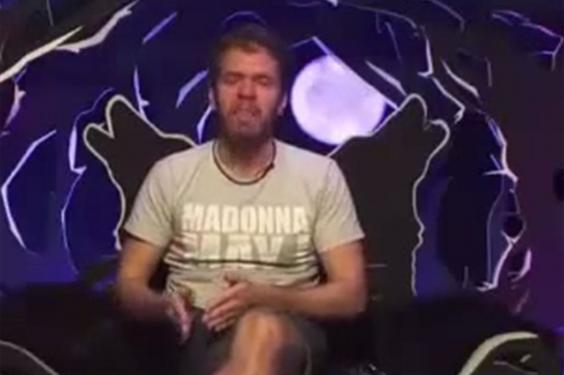 Former Baywatch star Jeremy Jackson was ejected after allegedly pulling open Chloe Goodman's dressing gown, while ex-Coronation Street star Ken Morley was removed for "unacceptable and offensive language".
Reuse content