Paris Hilton appears to have been subjected to a terrifying hoax after a prank show fooled her into thinking the plane she was on was going to crash.
A YouTube video which has reportedly emerged from an episode of Egyptian show "Ramez in Control" with actor Ramez Galal shows Hilton attending the opening of a new hotel in Dubai.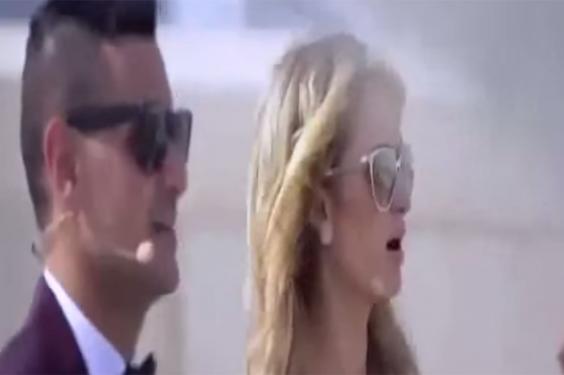 After the heiress is invited on a jet for a 15-minute aerial tour with other passengers - most of whom are assumed to be actors - the pilot begins to perform stunts which make it appear as if the plane is going down and an alarm goes off.
The video, which was noticed by the Huffington Post, goes on for more than five minutes.
Hilton, 34, is visibly extremely distressed as a man is tossed out of the plane, beginning to cry and scream as the other passengers panic.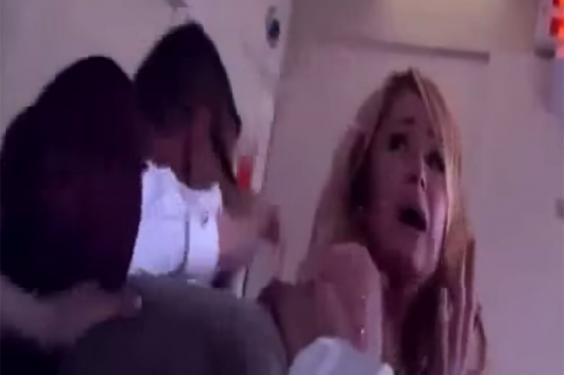 After the plane lands safely the actor removes his sunglasses and reveals the ordeal was a prank. Hilton tells him she "thought she was going to die" and that "dying in a plane" is her "biggest fear".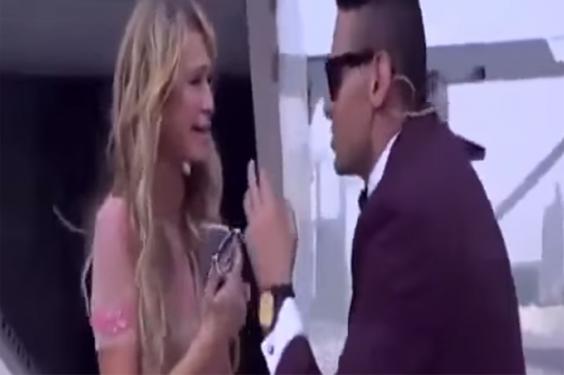 It is unclear when the prank was filmed but Hilton tweeted about the moment on 28 June, calling it the "scariest moment" of her life.
Scariest moment of my life. I really believed the plane was going to crash & we were all going to die. http://t.co/nWG1eQjl4P

— Paris Hilton (@ParisHilton) June 28, 2015
Reuse content