Pope Francis has lived up to his reforming reputation once again, this time by signalling a change in the Catholic Church's approach to divorce.
The divorced have often felt on the fringes of the Church, which teaches you are married until death. You can have your marriage annulled in Catholicism, but one must fulfill one of a series of requirements, in what can be a costly and lengthy procedure.
But Pope Francis, the most senior official in the Catholic Church's order, has praised his fellow clergymen who show compassion towards those who have divorced.
Francis praised pastors who have shown "a fraternal and attentive acceptance" for such couples. Children especially will be damaged if they see their parents kept at a distance from the church, he said.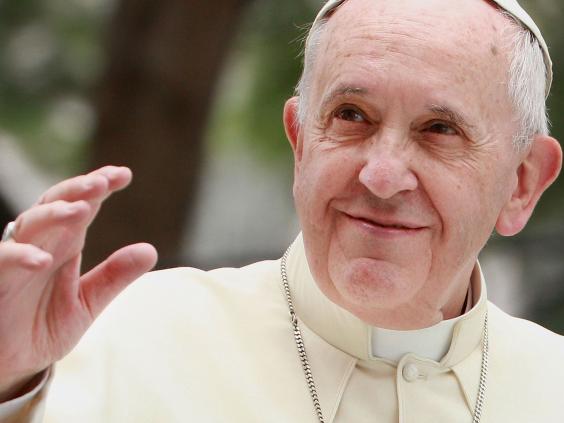 "They are the ones who suffer the most in these situations," the pope said. "How will we be able to recommend to these parents to do their utmost to educate their children in the Christian life, giving them the example of a convinced and practiced faith, if we hold them at a distance from the life of the community, as if they were excommunicated?"

"People who started a new union after the defeat of their sacramental marriage are not at all excommunicated, and they absolutely must not be treated that way," the pontiff told pilgrims and tourists at his first general audience after a summer break. "They always belong to the church," he said.
But Dr Alana Harris, an expert on the Catholic Church based at Kings College London, explains that his comments are "simply a restatement of the existing position of the church."
"What is significant, however, is that he's about to head to the USA, where the Catholic church is divided on this issue," she told The Independent. "There is also the Synod on the family in October, which will interrogate these moral issues of love and marriage."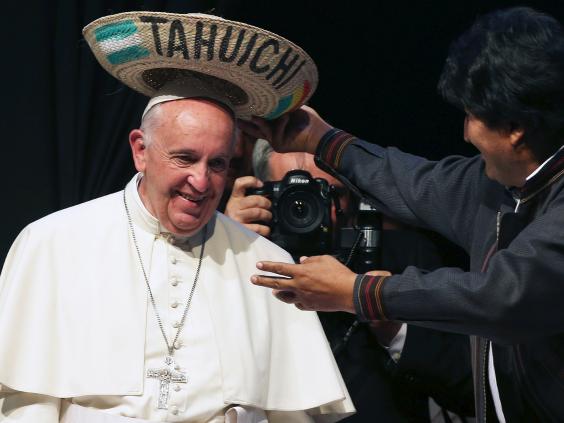 Dr Harris suggest that some will see the Pope's comments as "a signal of a liberalisation of the existing stance on the divorced and the remearried."
The pope, speaking at his weekly general audience at the Vatican, underscored Catholic teaching on divorced Catholics who remarry without an annulment, saying, "the church knows well that such a situation contradicts the Christian sacrament." But he emphasized, "these people are not at all excommunicated."
They always belong to the church," Francis said. The church, he said, must be one of "open doors."
Pope Francis, 78, made the remarks during a weekly address to pilgrims at the Vatican, the 110 acre enclave in the Italian capital.
In September 2014 the Pontiff launched a commission, with the task of investigating how Catholics might obtain divorces more easily.
Reuse content