Prince William tried his hand at being a man of the people this weekend when he flew economy from a friend's wedding. Yes, economy.
The future king did something most people do all the time – take one of more inexpensive seats on a return trip from America, earning him the tag 'humble' from fellow passengers.
There he was mingling with the common people as he flew back to the UK following the wedding of his best friend, Guy Pelly, to American heiress Lizzy Wilson. We imagine he managed to avoid queuing at security.
He was flying from Memphis to Dallas, via American Airlines where he was thought to have taken another flight back to the UK. American television reporter Eli Ross, who was also on the flight, was delighted to see the father of one and shared his picture of said royal pate on Twitter.
William is seemingly making a play to be the world's most earthy and down-with-the-people prince, having (somewhat embarrassingly) recently sprayed a mural while touring Australia, even trying his hand at DJing.
But, apparently, his weekend of celebrations was "unbelievably wild". Harry was reportedly caught twerking on the dance floor, and not even William could resist pulling some shapes and "getting down" to the music - as Jimmy Church, whose Motown band provided the entertainment, described.
"It was a great night, it was unbelievably wild," he told the Daily Mail.
"Prince William was in front of the stage moving to the music, and then all of a sudden it got to him and he got up on the stage and was singing and dancing. He was getting down and I was getting down."
Of course, this isn't the first time that a royal has flown economy. Prince William and his wife, the Duchess of Cambridge Kate Middleton, have been seen on Easyjet and Flybe flights in the past.
And let's not forget this, either: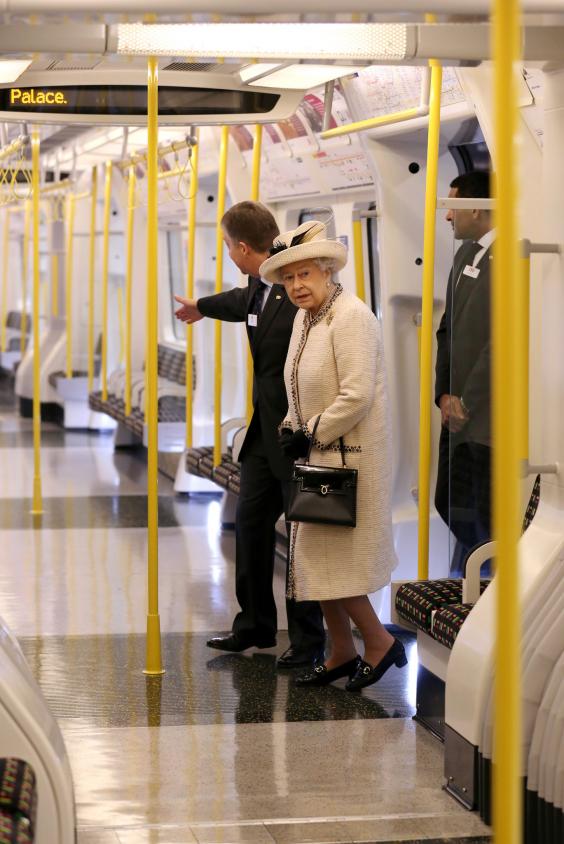 Reuse content