Ricky Gervais has waded into the debate sparked by a radio station that killed a baby rabbit live on air by joking about "battering a Danish DJ to death".
The comedian, who is also an outspoken animal welfare campaigner, was one of thousands of people who condemned presenter Asger Juhl for killing "Allan" the rabbit.
He was filmed stroking the animal before killing it with a bicycle pump, skinning it and cooking it for dinner in a stunt intended to expose "hypocrisy" over cruelty in Denmark's meat industry.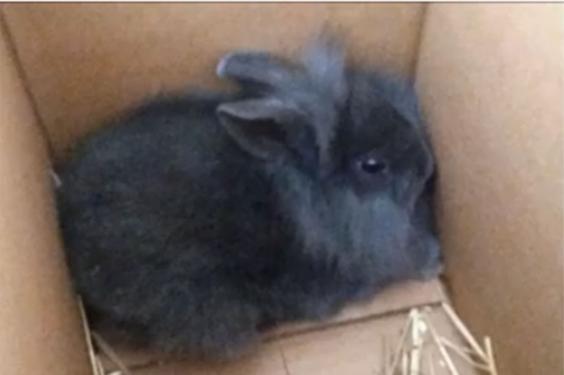 Radio24syv argued that the rabbit's allegedly humane death would raise awareness of the suffering of animals bred for food.
Seemingly dismissing that argument, Gervais tweeted: "I just battered a Danish DJ to death with a bicycle pump to show how terrible murder is."
After sharing a link to an article on the issue, he added: "Sometimes, I want to stop the world and get off."
I just battered a Danish DJ to death with a bicycle pump to show how terrible murder is.

— Ricky Gervais (@rickygervais) May 26, 2015
Gervais, who starred in The Office, Extras and Derek was awarded the RSPCA's Arthur Broome Bronze Award for speaking out against animal cruelty earlier this month and has also been given accolades by Peta.
Mr Juhl did not appreciate the comedian's joke, tweeting a reply asking why Gervais could not "see the difference" between killing a DJ and the rabbit.
"I killed a rabbit. It didn't suffer. I ate it. Why is that wrong?" he added.
Thousands of people have called for a boycott of Radio24syv, while almost 10,000 more have signed a petition to get Mr Juhl fired.
Radio24syv stressed that the nine-week old rabbit had been killed painlessly following a zookeeper's advice and claimed it had successfully "provoked" the public to raise awareness.
"We wanted to expose the vast hypocrisy surrounding our relationship with animals," a statement said. "So far we have succeeded."
Reuse content