The drama surrounding the arrest of a New York real estate scion on charges of murdering a friend has taken a new twist after he was secretly recorded by a documentary team apparently confessing to that and two other killings.
Robert Durst, 71, whose name has been linked over the years to the unsolved deaths of three people, was arrested over the weekend in New Orleans. He was formally charged with first-degree murder on Monday over the 2000 death of Susan Berman, a close friend. He will stand trial in Los Angeles.
His appearance before a New Orleans court came just hours before HBO broadcast the final part of a six-episode documentary about his life titled The Jinx: The Life and Deaths of Robert Durst.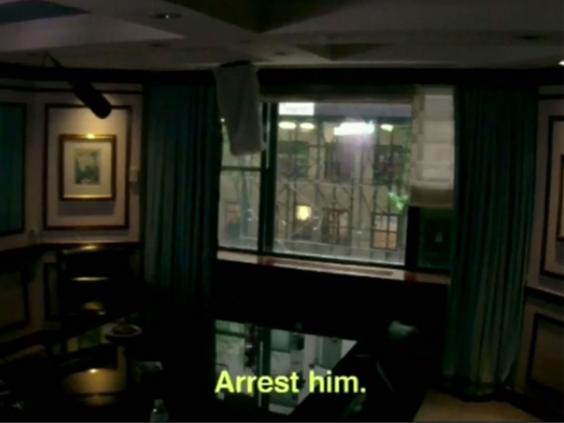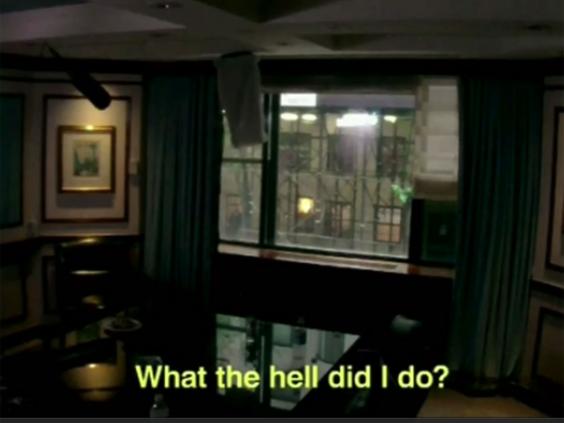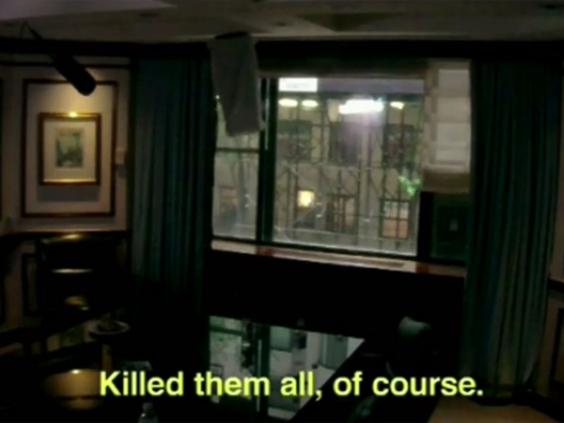 In the documentary, Mr Durst is caught talking to himself in an unguarded moment, apparently unaware that the documentary team's microphone is still recording.
"There it is. You're caught," Mr Durst is heard to say to himself in the lavatory. "What the hell did I do? Killed them all of course." 
It is not clear whether Mr Durst is being sincere as he makes the comments.
On Monday, Mr Durst was taken to court again where he agreed to be sent to Los Angeles to face the murder charge relating to Ms Berman's death.
"We're ready to go to California and to have a trial," defence lawyer Dick DeGuerin told reporters after Mr Durst appeared, according to the Associated Press.
Mr Durst is known for a life of twists and turns and which saw him questioned – but not charged – over the death of Ms Berman and the disappearance of his first wife, Kathleen Durst, in 1982.
Mr Durst, who sued his family for a $65m share of the fortune, has always said he was innocent in the two cases. Meanwhile, in a separate prosecution that was brought after Mr Durst was found living disguised in Texas as a mute woman, he was found not guilty of murder by a jury after he convinced them that his fatal shooting and dismembering of an elderly neighbour was an act of self defence.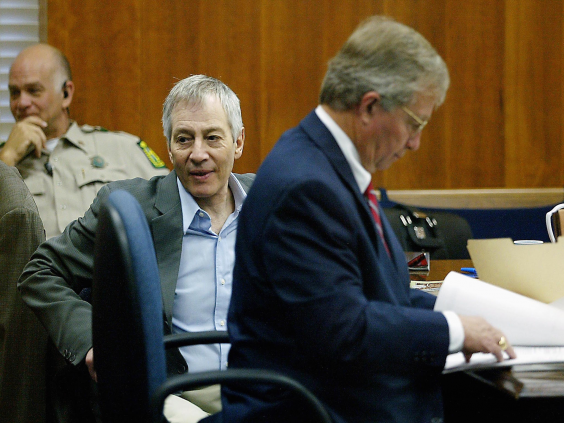 On Sunday night, Mr Durst's lawyer, Chip Lewis, maintained his client's innocence. "My over-arching thoughts are I was a bit underwhelmed, given the lead up and the build up to this new development," he told Fox News of the HBO documentary.
Mr Durst is the estranged son of the billionaire Seymour Durst and his life inspired the 2010 Hollywood film All Good Things.
The Durst Organisation oversees the lease and maintenance of One World Trade Centre, the western hemisphere's tallest skyscraper which was built on the site of the twin towers destroyed during the attacks of September 11 2001. The company owns a total of 11 New York office towers.
Reuse content