Lawyers representing Robert Durst say the millionaire scion was illegally arrested on murder charges, as well as drug and weapons charges filed in New Orleans.
Durst's lawyers are calling for his release and have asked a magistrate judge to schedule a preliminary hearing to argue there is no probable cause to keep him in custody, the Associated Press reports.
The 71-year-old was charged with murder for the December 2000 shooting death of Susan Berman shortly before the finale of the HBO documentary series The Jinx aired, which examined three killings — that of his first wife, who disappeared in New York in 1982; Berman, the daughter a mobster and a close friend who acted as his spokeswoman after his wife disappeared; and a 71-year-old neighbour in Texas whose dismembered body was found floating in Galveston Bay in 2001.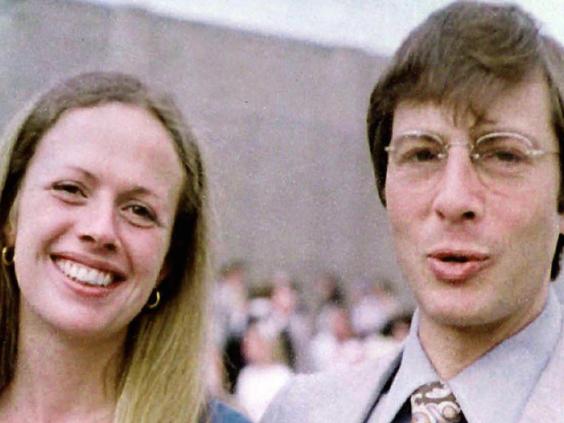 He was tried and acquitted of the death of his neighbour after convincing a jury he was killed when the two men were grappling over a gun.
Documents filed by his lawyers claim his arrest was orchestrated "to coincide with the final episode of 'The Jinx'".
In the final episode, which was broadcast on Sunday, director Andrew Jarecki presented him with a letter he had written to Ms Berman, with handwriting identical to an anonymous note sent to Beverly Hills police at the time of her murder.
Durst denied writing the note but went to the bathroom with his microphone still on, where he could be heard saying: "What the hell did I do? Killed them all, of course." It is uncertain whether he was speaking sincerely.
He was later arrested at a hotel in New Orleans, where he was reportedly in possession of a gun and cannabis, as well as a "substantial" amount of cash.
Reuse content