Roman Polanski has said that he will never fully move on from his late ex-wife, actress Sharon Tate, who was murdered by the Manson Family in 1968.
She was eight-and-a-half months pregnant with the director's son when she was brutally stabbed 16 times. She was just 26-years-old.
"Even after so many years, I find myself unable to watch a spectacular sunset or visit a lovely old house or experience visual pleasure of any kind without instinctively telling myself how much she would have loved it all," wrote Polanski in a new book, entitled Sharon Tate Recollection, marking the 45th anniversary of Tate's death, compiled by her sister, Debra.
"In these ways I shall remain faithful to her till the day I die."
Polanski and Tate were introduced to one another through producer Martin Ransohoff in the mid-Sixties. Ransohoff wanted to help Tate land a role in the director's forthcoming film, The Fearless Vampire Killers, which she went onto star in.
Their first two meetings were difficult to say the least (Polanski refused to talk to her and on their second date made her scream by jumping out at her wearing a Frankenstein mask), but they fell in love and were married in January 1968. Guests included Michael Caine, Joan Collins, John Mills and James Fox.
"In those days, she was not just the love of my life, she was the love of everyone's life," he wrote.
"Sharon was more than just stunning to look at. She wasn't naïve or stupid or a cliché starlet. What had impressed me most about her, quite apart from her exceptional beauty, was the sort of radiance that springs from a kind and gentle nature."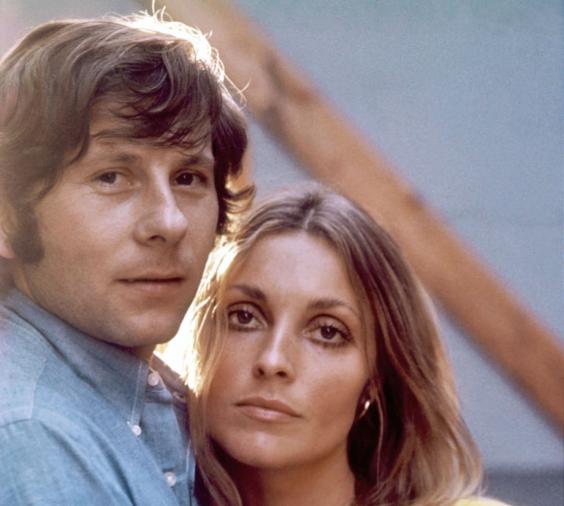 Tate – who became famous for starring in cult American television series Valley of the Dolls – was killed along with three friends who were staying with her at her Los Angeles home. Polanski was in London at the time scouting for film locations.
"To live with me was proof of her patience, because to be near me must be an ordeal," he continued.
"She never had a bad temper, she was never moody. She enjoyed being a wife. The press and the public knew of her physical beauty, but she also had a beautiful soul, and this is something that only her friends knew about."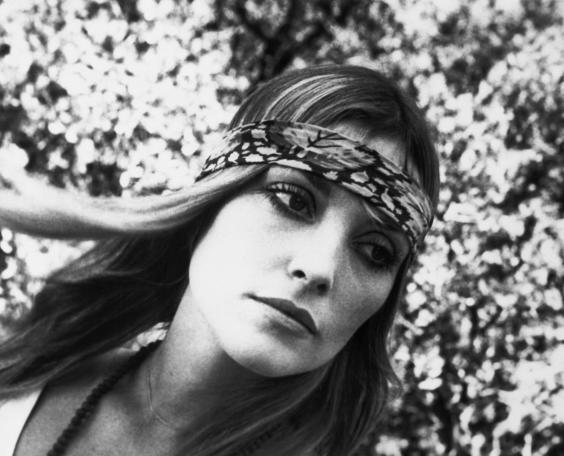 Despite rumours of Polanski's infidelity, Tate enjoyed the domestic aspect of marriage.
"She was also a born housewife," said Polanski. "Aside from cooking like a dream, she used to cut my hair, a skill acquired from [ex-boyfriend and hairstylist] Jay Sebring.
"She liked to pack my bag whenever I had to take a trip. She always knew exactly what to put in – so much so that I can never pack or unpack even today, without thinking of her."
Polanski was arrested in 1977 for having unlawful intercourse with a 13-year-old girl, to which he pleaded guilty. He left the US on the night of the sentencing and was rearrested in Zurich in 2009. He served months in prison, but avoided extradition.
In 1989, he married French actress Emmanuelle Seigner, with whom he has two children.
Reuse content