Hot off the heels of the social media 'bantomime' that was Barack Obama's new personal Twitter account comes a fully stocked Instragram profile making teenage girls the world over green with envy.
Former Italian PM Silvio Berlusconi, 79, has been busily snapping away, filtering and uploading in the last 24 hours, posting more than 60 pictures in his first day alone.
Among our personal favourites is the selfie with his dog, which you can see above, a #foodgram of his dinner below, and a video of his pets Dudu, Dudina and Harley playing with a tennis ball.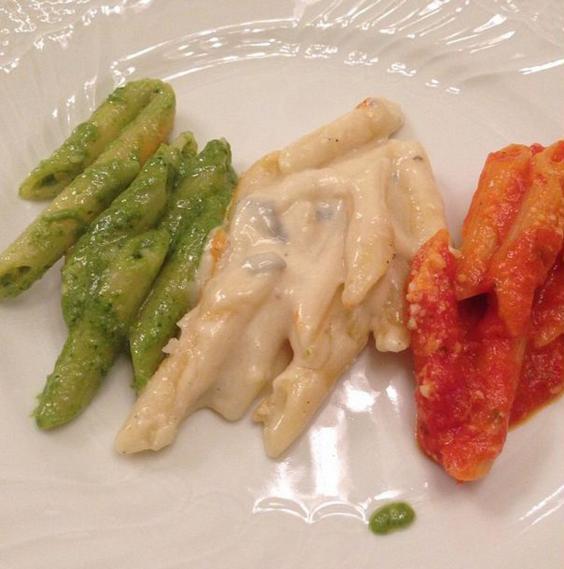 Others show him wistfully gazing at paintings and posing with AC Milan trophies. Then there are the vanity shots with him and his 29-year-old girlfriend Francesca Pasquale.
So far, he's already notched up 15,000 followers.
His foray into social media comes a year after his seven-year jail term over allegations he had sex with an underage prostitute was overturned.
Reuse content