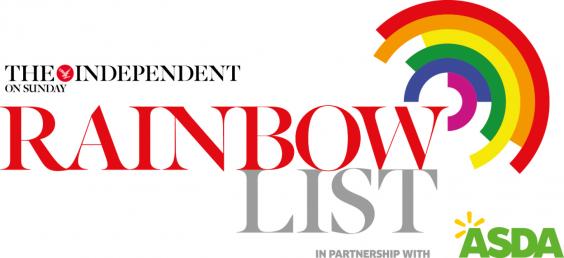 These are the nominees we'll be keeping a close eye on in 2016. They're already doing great things, and our judges think this is just the beginning of their story (you heard it here first). We can't wait to see what they're going to do next.
Mike Freer, Conservative MP and chairman of the Party's LGBT Advisory Board, made one of the most heartfelt speeches during the equal marriage debate and recently spoke out against gay conversion therapies. Activists C J Bruce and Christie Elan-Cane have tirelessly campaigned and spoken up for the rights of non-binary people, while the rugby union player Sam Stanley took on one of the last bastions of homophobia earlier this year by becoming the first player to come out while still playing.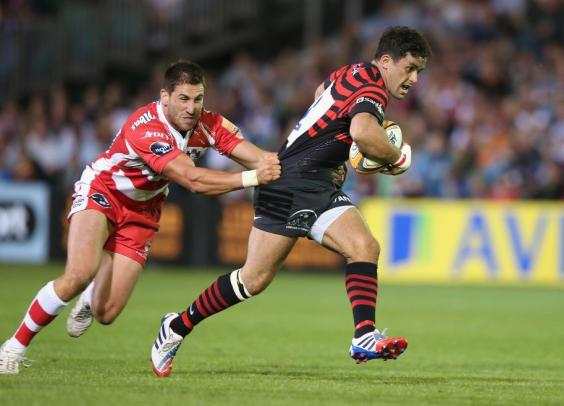 Olly Pike's LGBT children's fairytale Prince Henry was described in one nomination as "both pioneering and inspirational". Daniel Browne and Finn Greig have both set up projects to support LGBTI youth and Imogen Callaway's YouTube channel prompted one nominator to describe her as the "voice for intersex youth and young adults".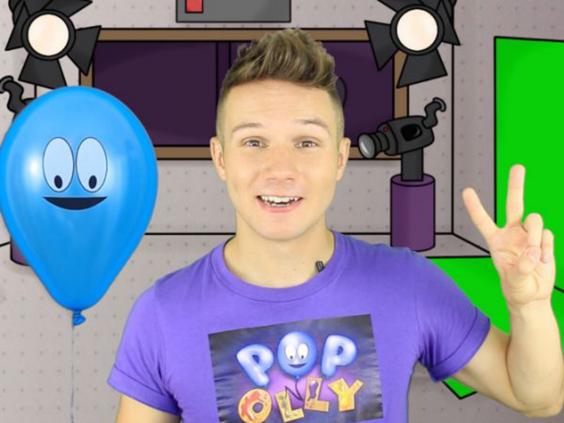 Gaysian Faces, the brainchild of Peta Cooper, showcases the individuality of the gaysian community, and the lead singer of Years & Years, Olly Alexander, is a role model for countless LGBTI people.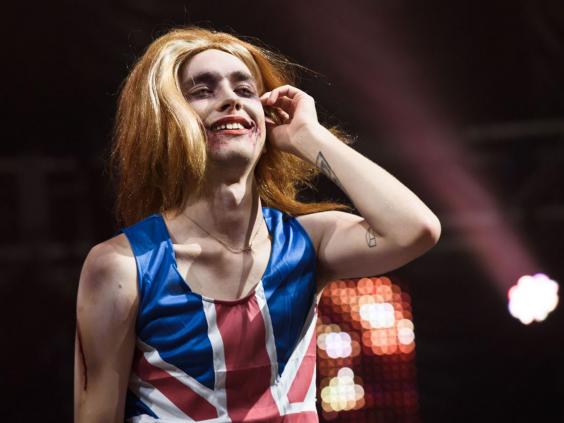 Others to watch are: MND campaigner Gordon Aikman; Ellen Murray of Northern Ireland's Gender Jam; Aloysius Ssali of the Say It Loud Club; intersex campaigner Elizabeth Jo Roberts; Jess Bradley of Action for Trans Health; Patrick Cash, the playwright; Mark Geary, James Edgington and Lisa O'Neill-Rogan, the founders of Bolton's first Pride; Adrien and Pierre Gaubert, the founders of myGWork; the performer Krishna Istha; the artist and activist Sophie Green; Glenn Anderson, the chairman of Cumbria Gay Pride; activist Yas Necati; Alec Scott Rook, the founder of Trans Men Support & Advice UK; the director of L Fest Cindy Edwards;
You do not have access to view this Atom.
Simon Marks, the trainee therapist who set up A Change of Scene; journalist Rhyannon Styles; the founder of National Student Pride, Tom Guy; the deputy editor of Gay Times Ryan Butcher; the campaigner Ashley Reed; Labour MPs Peter Kyle and Wes Streeting; the NUS LGBT officer Robbiie Young; campaigner for better equality in the construction industry Christina Riley; trans rights campaigner Leng Montgomery; chef Nieves Barragan Mohacho; Suz Temko of Intersex UK and XYSuZ; intersex advocate Adele Addams; and Hannah Winterbourne, an Army officer and trans advocate.