Ebola caregivers have been revealed as Time magazine's 2014 Person of the Year – the individual or group of individuals who have most affected the news good or bad.
The publication – which has been running the accolade since 1927 – announced its eight finalists earlier this week, comprising of the following:
However, there seems to be a few glaring absences.
The criteria states that the person or collective should be ranked upon their impact on our lives and news "for good or ill, and embodied what was important about the year". Not all of the people who influence our cultural and sociological landscape are popular; Time named Hitler Person of the Year in 1938 and Stalin in 1939 and again in 1942.
Here are eight people Time definitely missed out: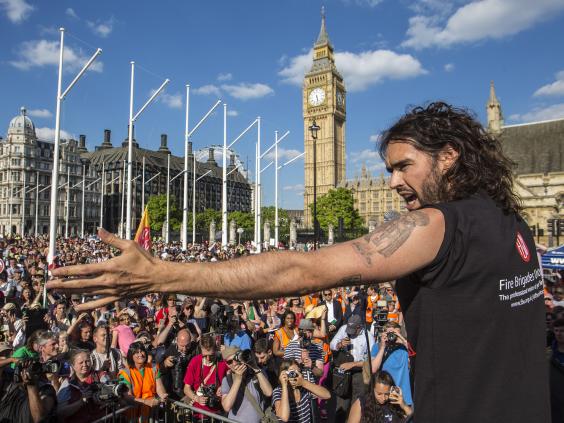 Russell Brand
Yes, we know most people are tired of hearing his verbose views, but Russell Brand has arguably dominated more headlines than many other British 'celebrities' this year with his constant cries for a revolution against capitalism. He's protested outside Parliament, instigated a high-profile row with Fox News and launched a book, which has, whether you like it or not, turned him into a social commentator.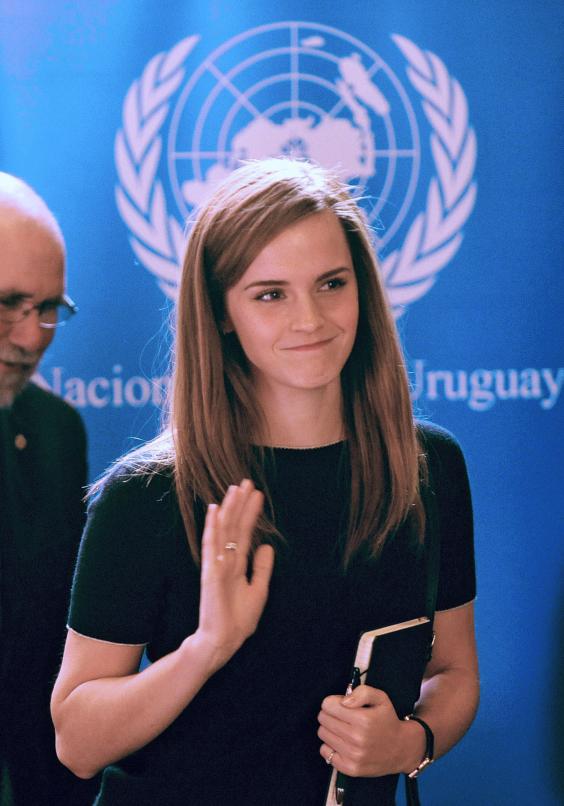 Emma Watson
After becoming a UN Women Goodwill Ambassador, Watson launched the #HeForShe campaign, which urged men to join the battle for gender equality. The initiative attracted international acclaim, publicity and the actress' popularity rocketed among feminist circles.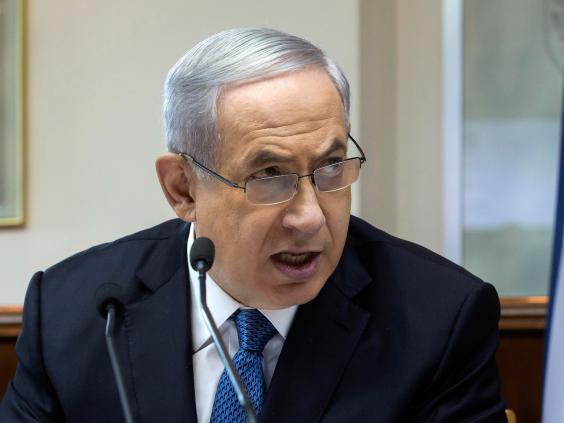 Benjamin Netanyahu
The Israeli Prime Minister is fighting for political survival after a year of heated conflict between Israel and Gaza. Several opinion polls published late last week after Netanyahu precipitated the move to elections by sacking two centrist ministers showed that an overwhelming majority of Israelis do not want him to be PM after the election. Faith may have been lost, but his impact on the country's future is indelible.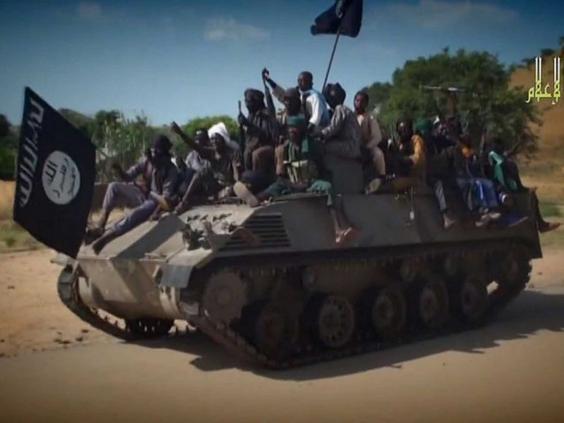 Boko Haram
Nigerian Islamic extremist group Boko Haram believe in a form of Islam which forbid Muslims to take part in any social or political activity linked to the western world. In May, the group kidnapped 276 schoolgirls from the town of Chibok in Borno State as a protest to them obtaining an education. The move prompted international campaign, #BringBackOurGirls, supported by Michelle Obama and Malala Yousafzai. The girls have since been released and are being held in military barracks.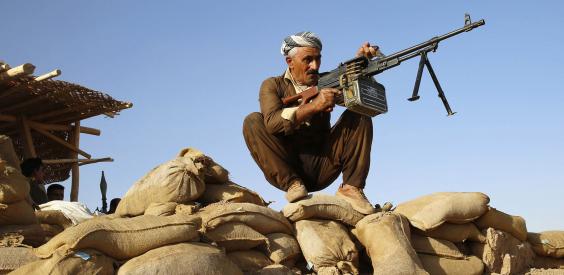 Isis
Radical Islamist group Isis has seized vast area in eastern Syria and northern and western Iraq. Their brutal and violent tactics – including mass killings and abductions of members of religious and ethnic minorities, as well as the beheadings of soldiers and journalists – have prompted fears across the world and sparked military intervention.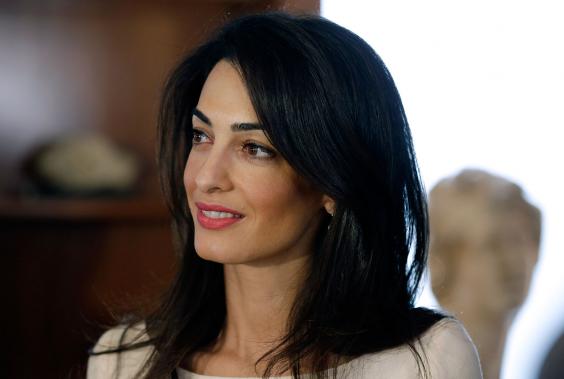 Amal Clooney
It may have taken a marriage to an actor, primarily known for his romcoms, to get her name promoted across the world, but multi-lingual British human rights barrister Amal Clooney is one of this year's most-talked about women. Having previously worked with the UN, Wikileaks founder Julian Assange and former Ukrainian Prime Minister Yulia Tymoshenko, she is currently busy working with Greece to call for the country's Elgin Marbles are returned from Britain.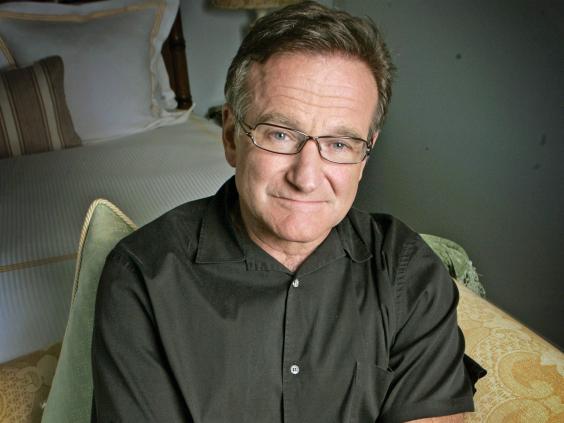 Robin Williams
The actor's suicide in May, following a long-term battle with depression, prompted worldwide tributes and mourning – including a heartfelt statement from Barack Obama. Significantly, his sudden death prompted a widespread discussion on mental health, awareness of it and a change in perception.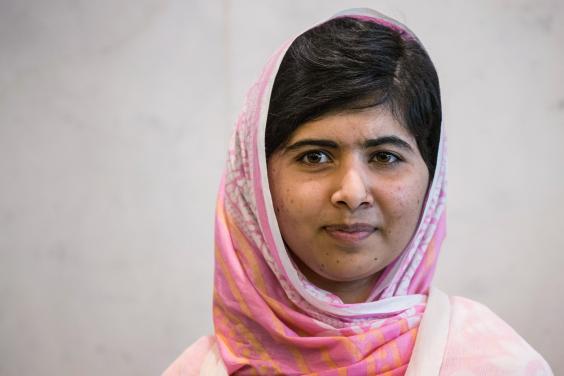 Malala Yousafzai
This year, the Pakistani teenage activist, who was shot by Taliban gunmen in 2012 for campaigning for women's education, became the youngest ever recipient of the Nobel Peace Prize, aged just 17. She now hopes to one day become Pakistani Prime Minister.
Reuse content