Kendrick Lamar has written a touching tribute to one of his greatest musical influences, Tupac Shakur, to mark the 19th anniversary of the rapper's death.
Shakur, known as 2Pac, died in a Nevada hospital on 13 September 1996, six days after being hit in a drive by shooting at the intersection of Flamingo Road and Koval Lane in Las Vegas.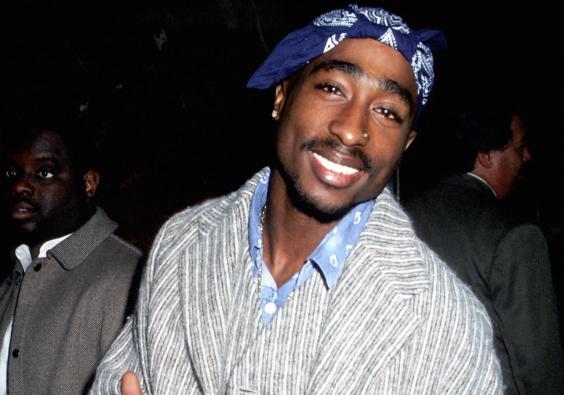 Published on 2Pac's official website

to mark the anniversary, Lemar's tribute reads:
"I was 8 yrs old when I first saw you. I couldn't describe how I felt at that moment. So many different emotions. Full of excitement. Full of joy and eagerness. 20 yrs later I understand exactly what that feeling was.
"Inspired.
"The people that you touched on that small intersection changed lives forever. I told myself I wanted to be a voice for man one day. Whoever I knew was speaking out loud for u to listen.
"Thank you.
"K.L."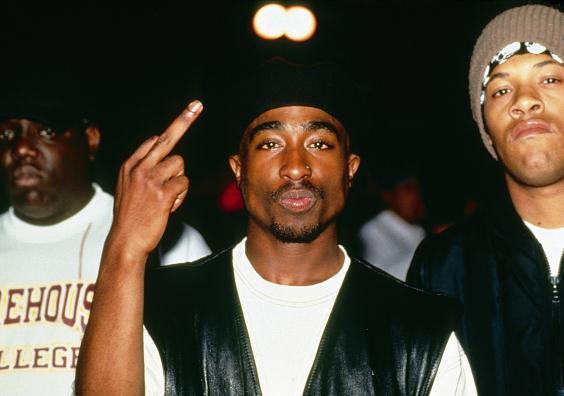 Lamar revealed earlier this year that his album To Pimp A Butterfly had originally been given a different title that paid direct tribute to the late rapper.
The album had initially been called Tu Pimp A Caterpillar, which when abbreviated spells TuPAC.
Reuse content