Rapper Wiz Khalifa was arrested yesterday (25 May) for marijuana possession, after security stopped the musician at El Paso airport, Texas.
He was jailed for a few hours, consequently delaying the release of his mixtape, 28 Grams. He was charged with misdemeanour possession of 0.5 grams of pot, according to a statement, and released on a bond of $300 (£178).
Khalifa – who was in El Paso to perform at Neon Desert music festival this weekend – was initially stopped because Transportation Security Administration discovered that he was travelling without identification.
"[This] led to him being sent for secondary screening," officials explained.
"During that screening, the TSA officer located a metal container inside of the backpack which contained a prohibited item."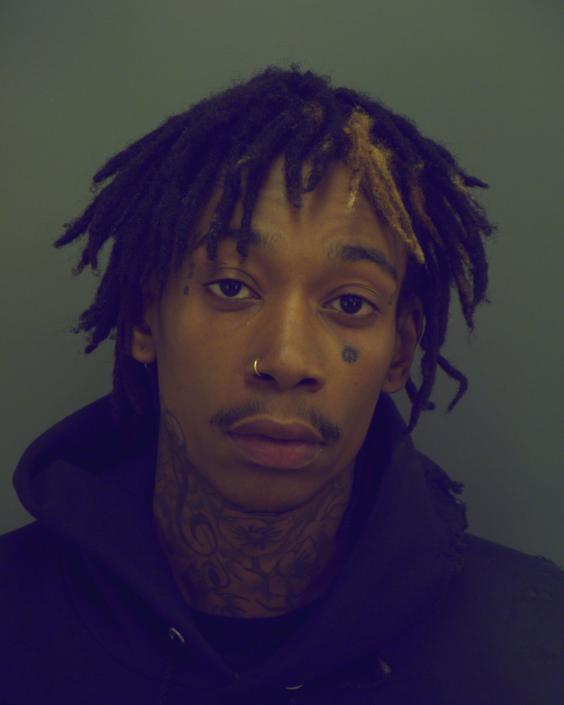 While he was detained, the rapper whiled away the time by tweeting about his experience – in which he managed to see the lighter side of the situation and even sharing a selfie in what appears to be a cell, launching the hashtag #FreeTrapWiz.
They're tryna figure out how many grams I had. How ironic.

; We Dem Boyz (@wizkhalifa) May 25, 2014
I wanna drop 28 Grams but they got me locced up. Soon as I get out, the tapes comin out. Fucc that.

; We Dem Boyz (@wizkhalifa) May 25, 2014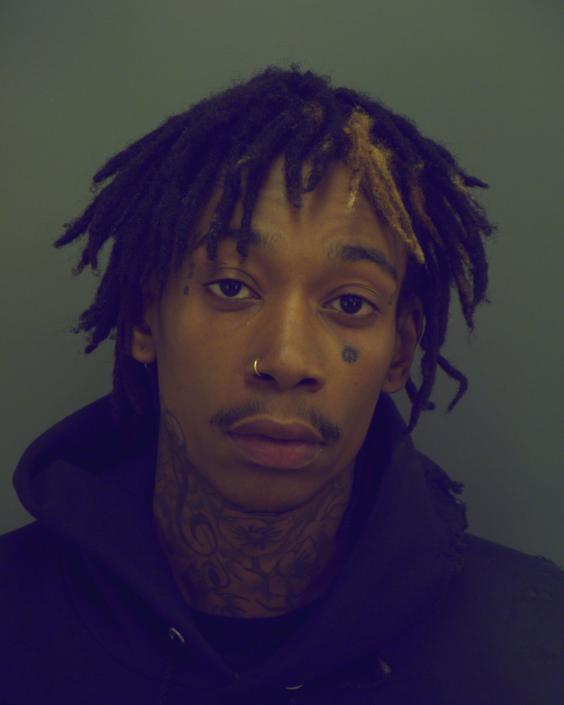 His next few shows will see him play in Luxembourg, the Netherlands and the UK.
Reuse content