Sir Christopher Lee passed away in Chelsea and Westminster Hospital in London, on 7 June after being treated for respiratory problems. He was 93.
The actor made his name playing Dracula in the Hammer Horror films, as well as Scaramanga in classic Bond film The Man With The Golden Gun.
He was often refer to as 'Prince of Terror' and his work with Hammer Horror led the postwar revival of Gothic fantasy.
Take a look at his most memorable characters: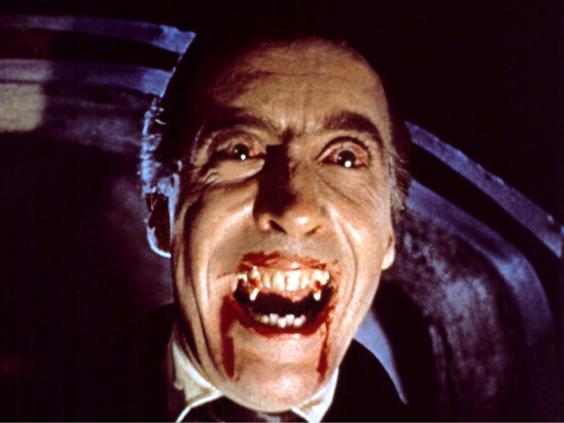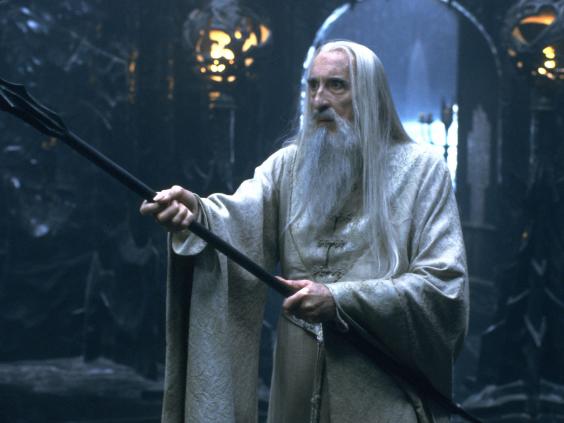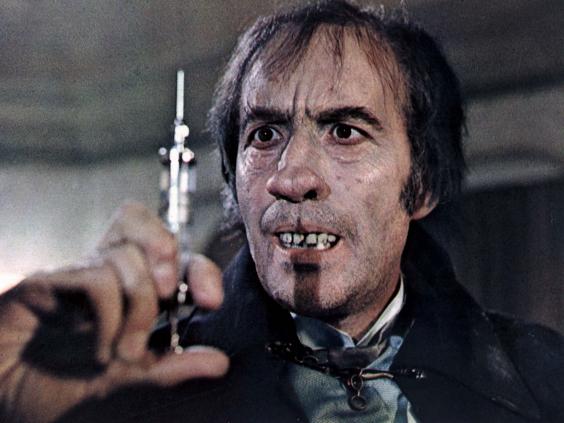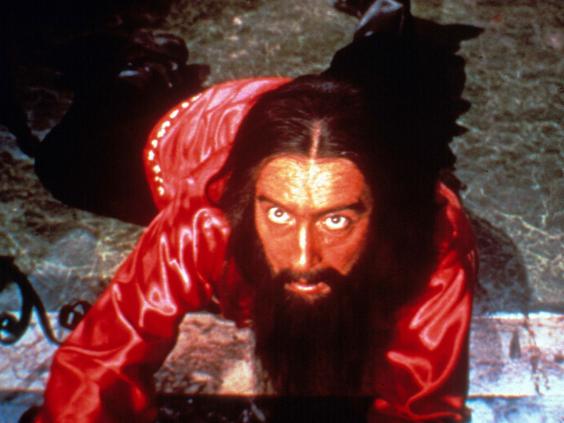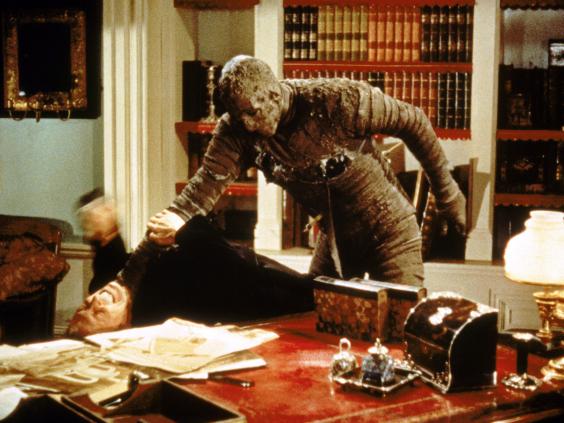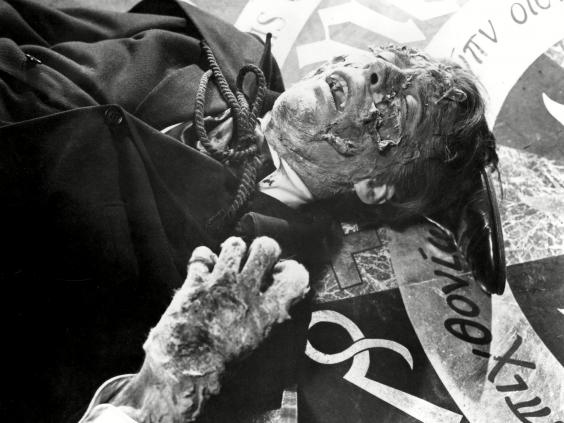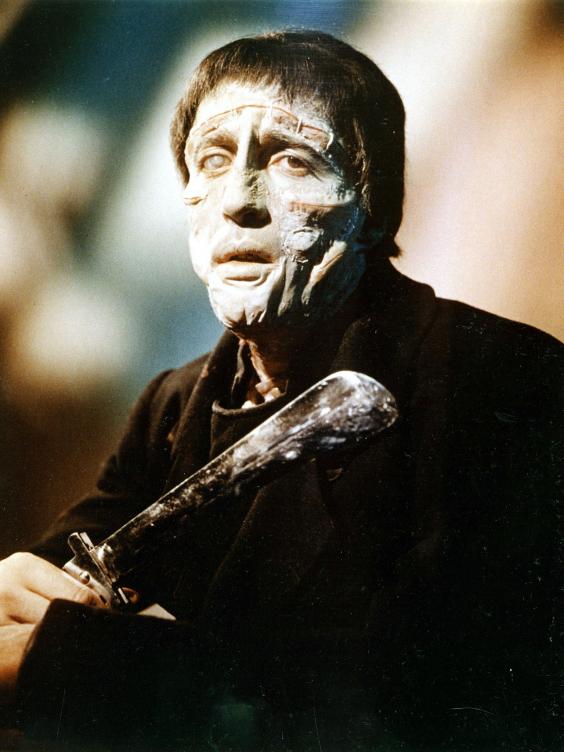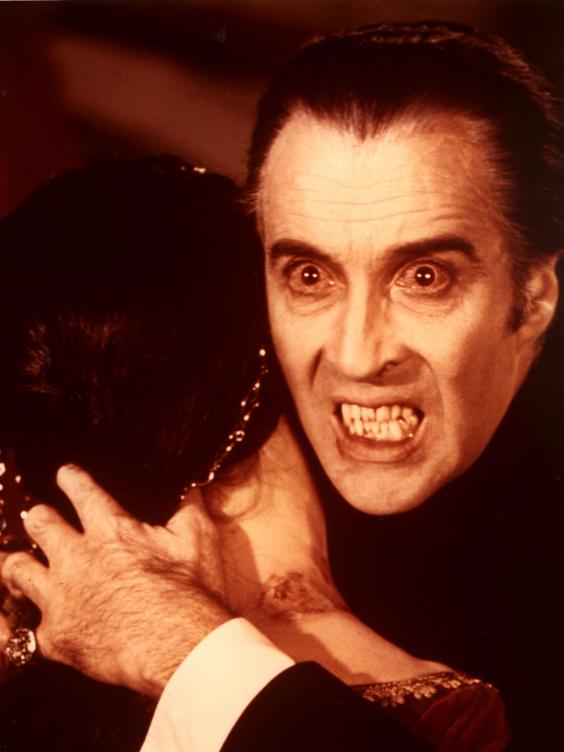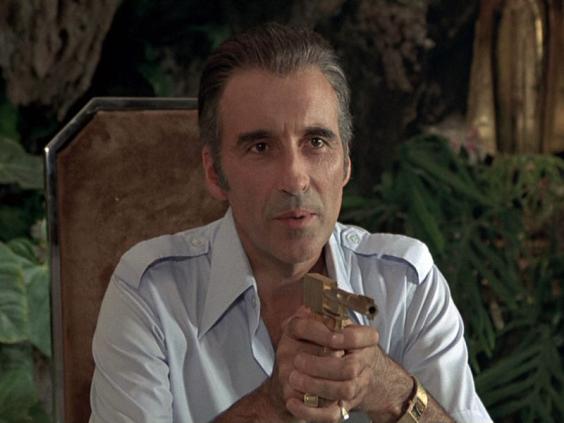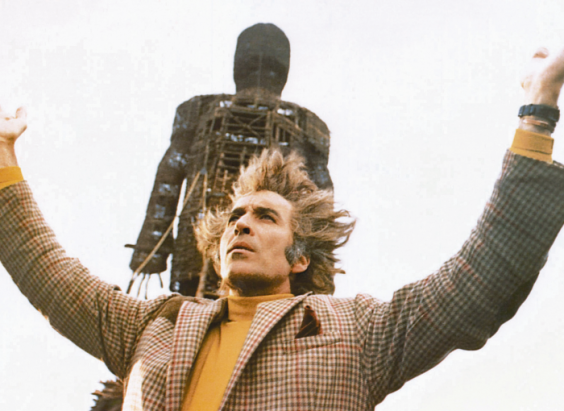 Reuse content