Thousands of people across the world have been captivated by the inspiring Perseid shower display.
Peaking over Wednesday and Thursday night, the shower coincided with a new moon, creating the best conditions to see the annual event since 2007. More than 100 per hour were produced – and photographed – over the UK.
British residents also had an extra treat as the International Space Station (ISS) passed over the UK at around 10.30pm on Wednesday when the shower was at its brightest.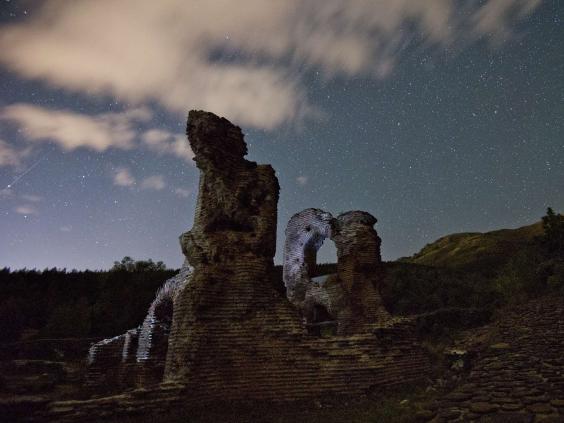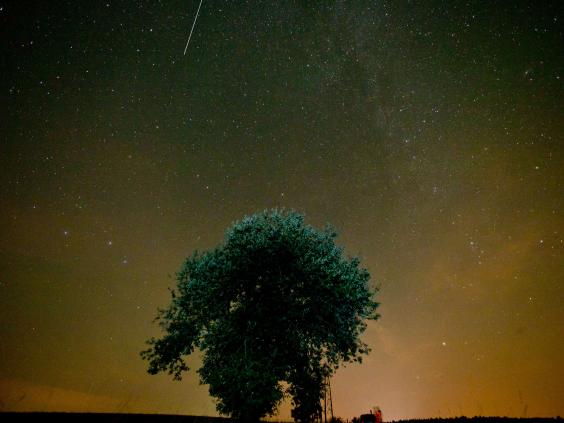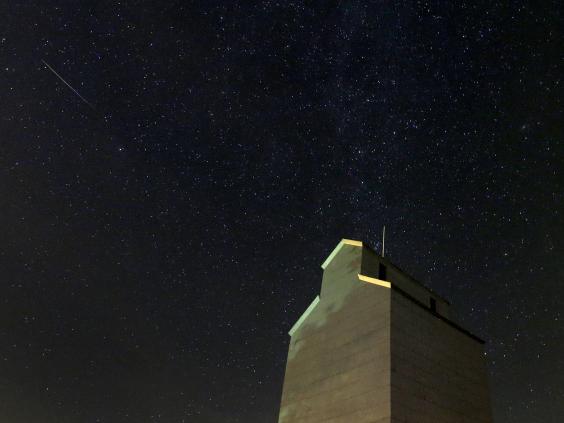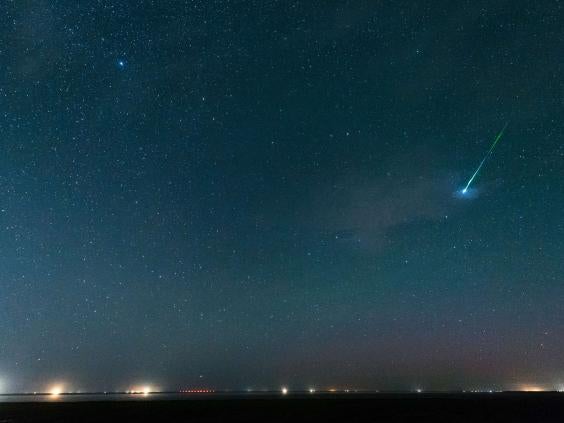 Robin Scagell, vice-president of the Society for Popular Astronomy, said the display was "usually fairly bright."
"Also, they tend to leave a trail, or train, behind them. You can see the train hanging there glowing in the sky for a few seconds - sometimes for several minutes - after the meteor has gone," he added.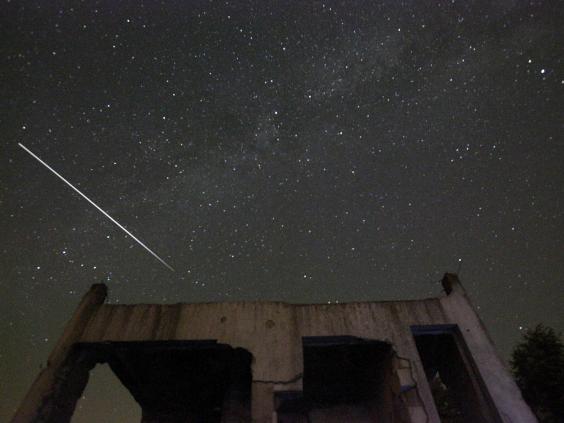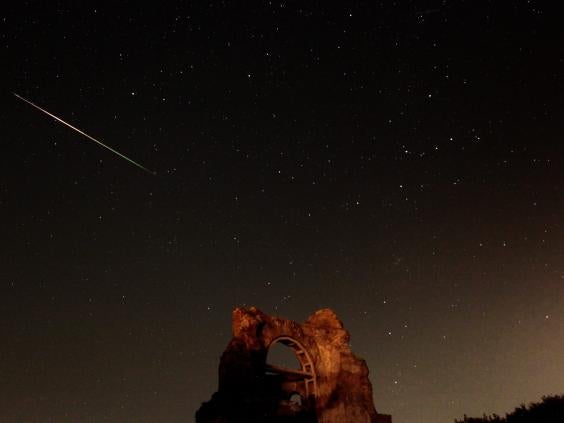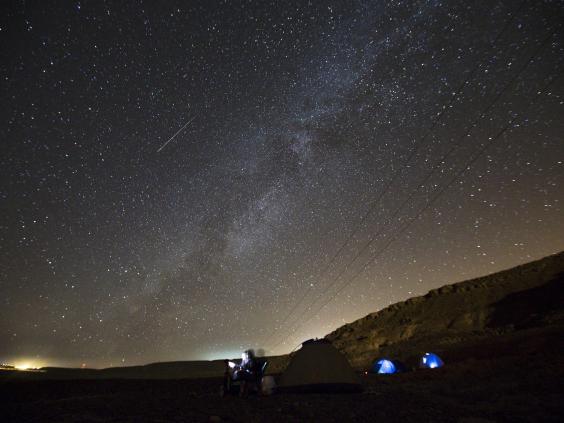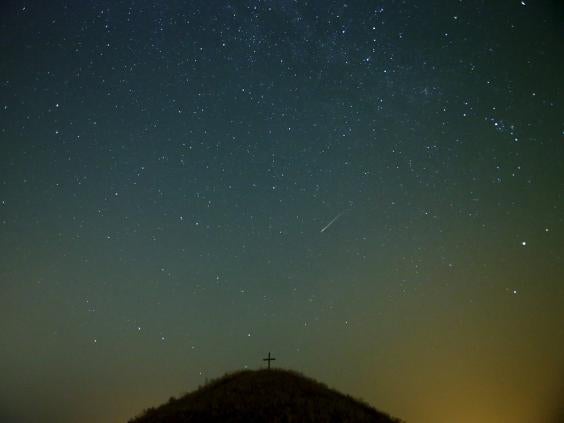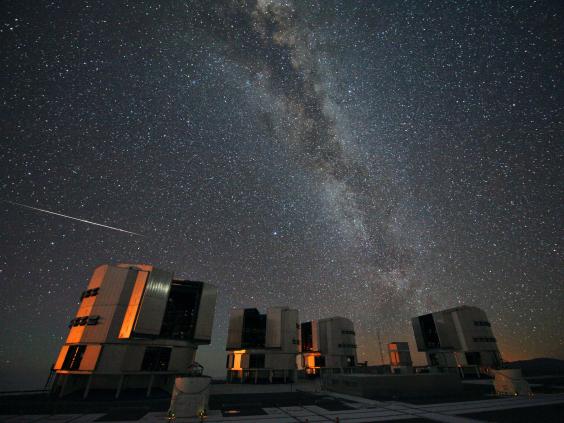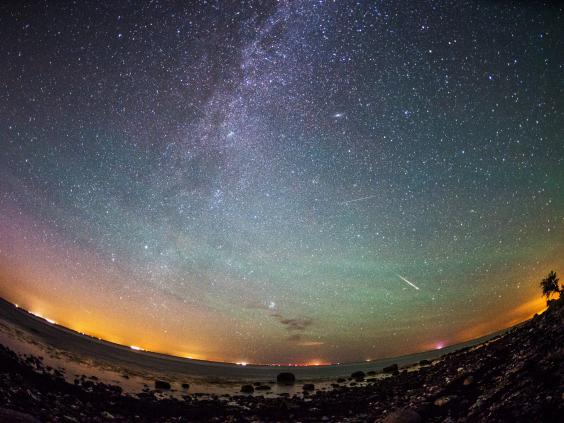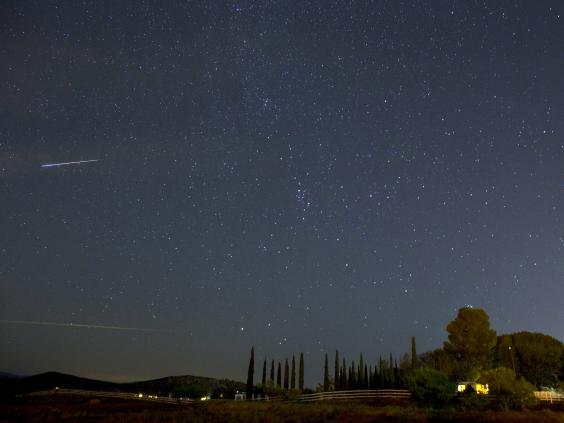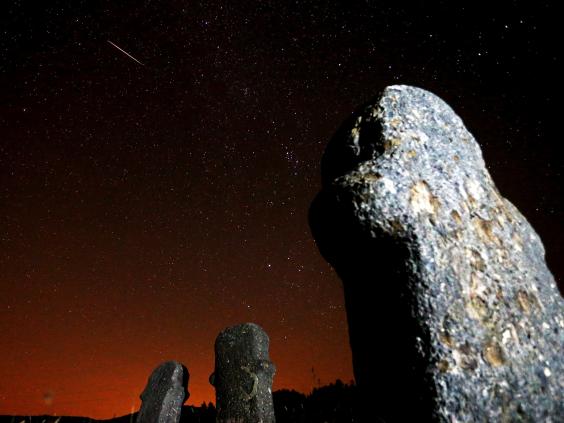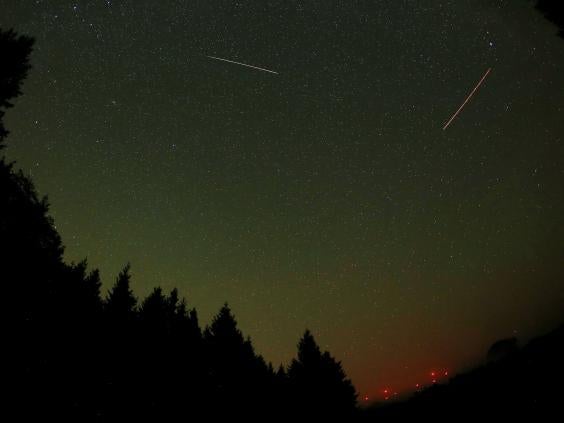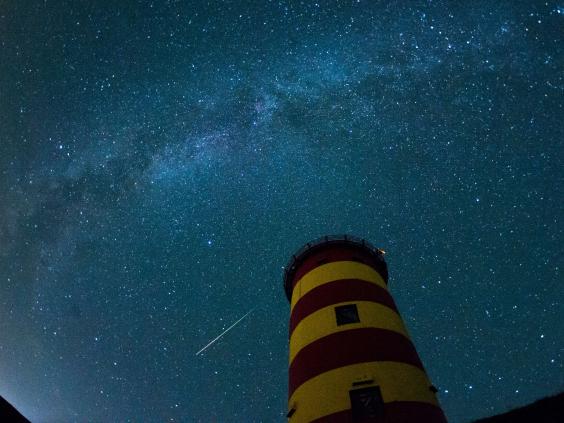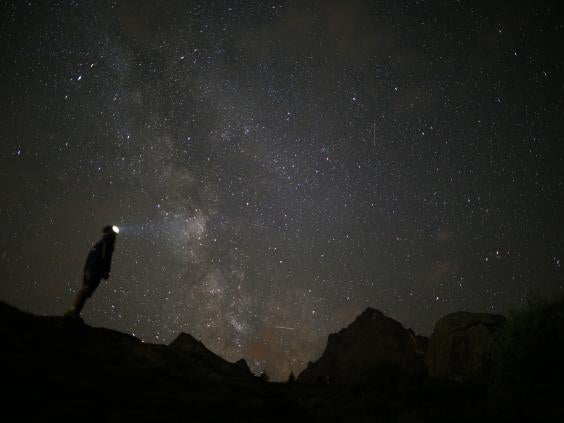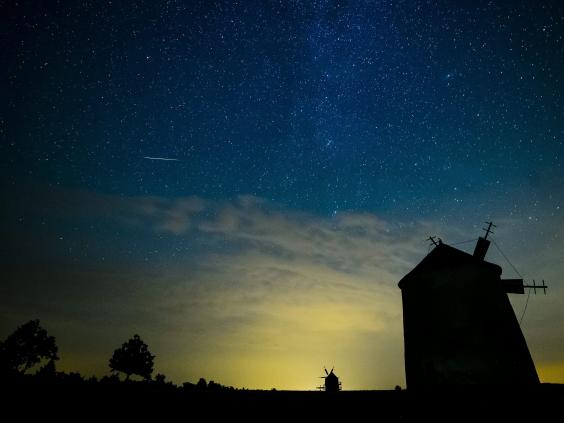 The Perseids are broken off parts of the Comet Swift-Tuttle, active every year from approximately 17 July to 24 August, although for most of that period only a few comets are visible.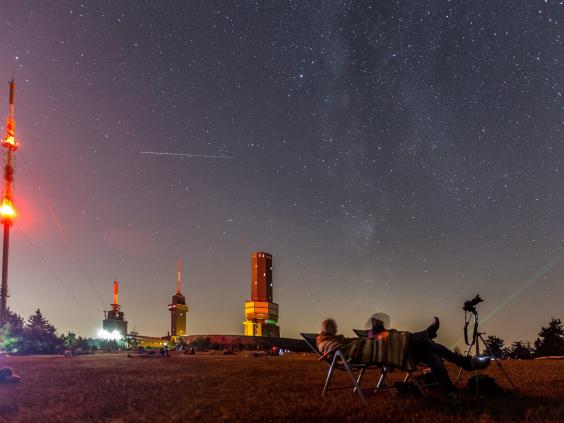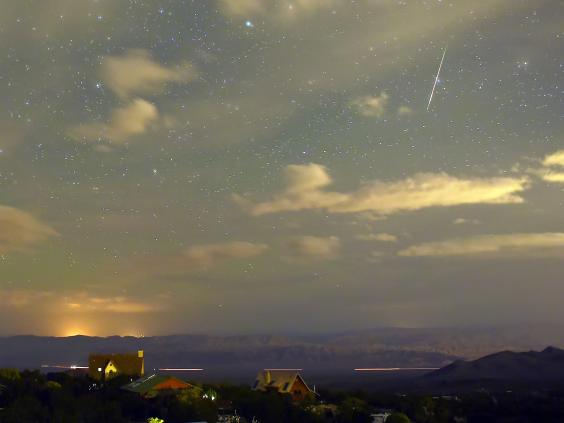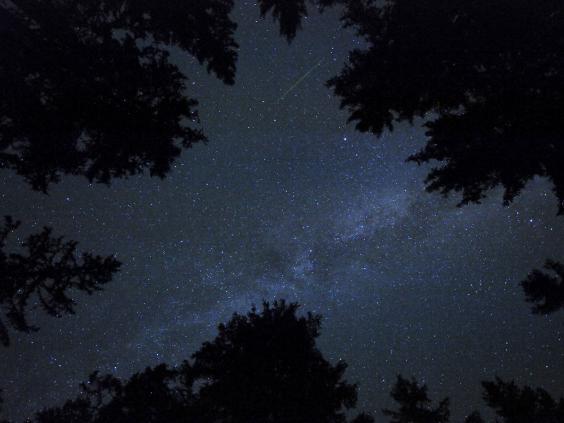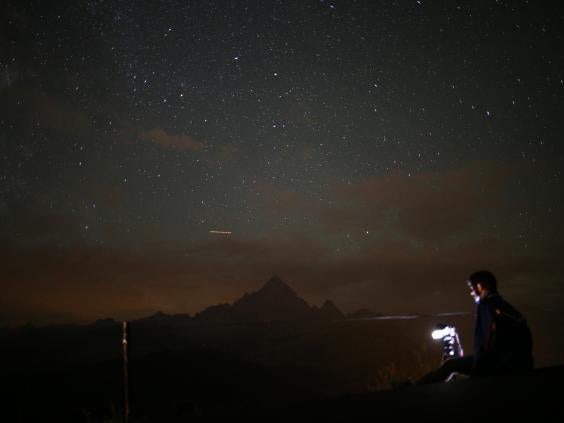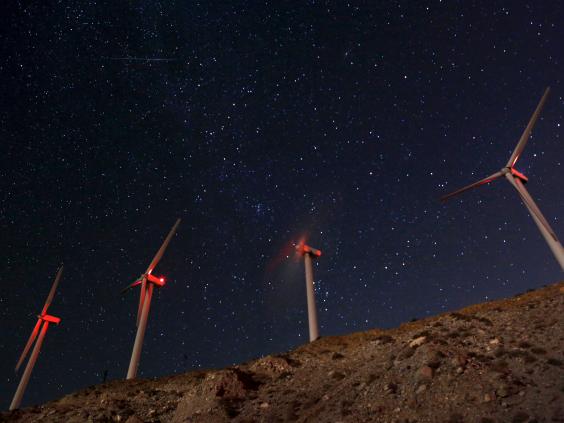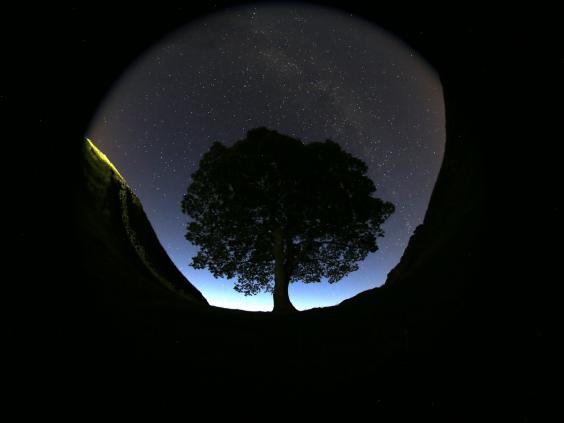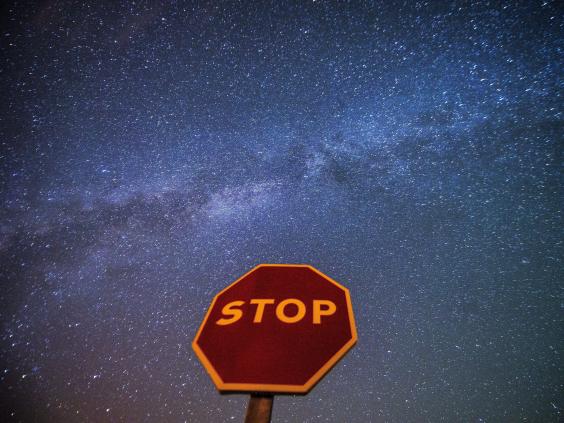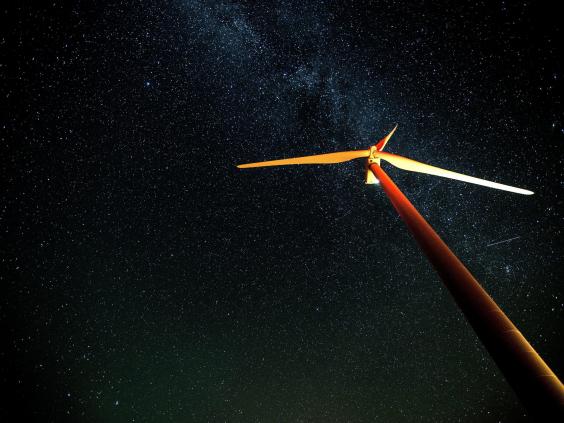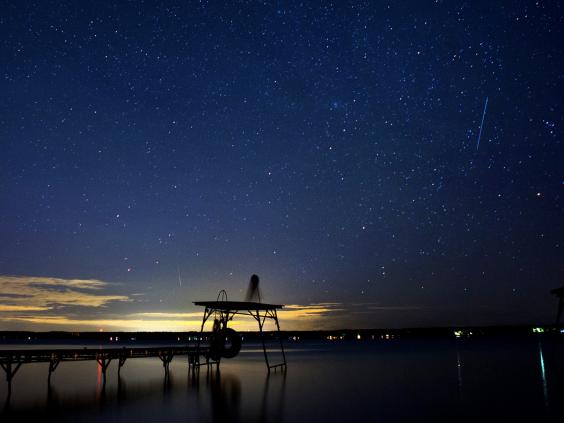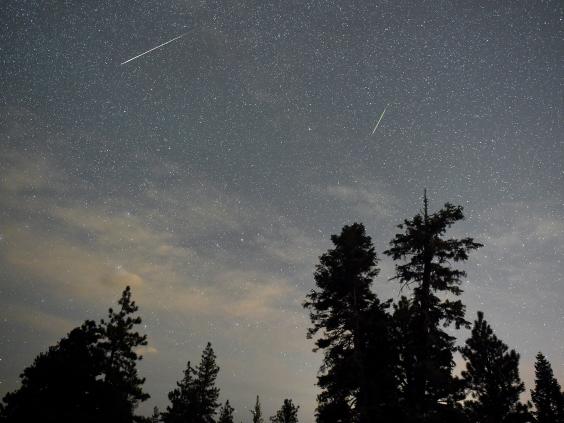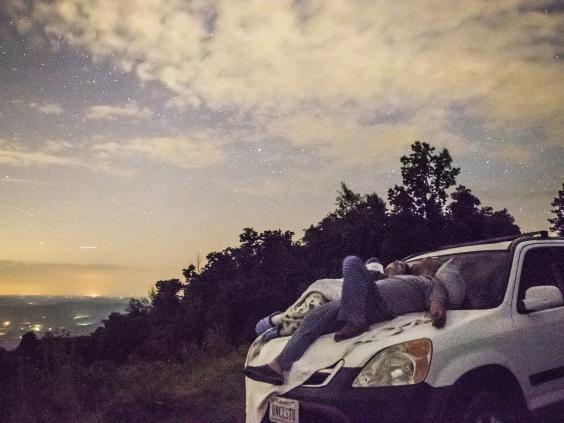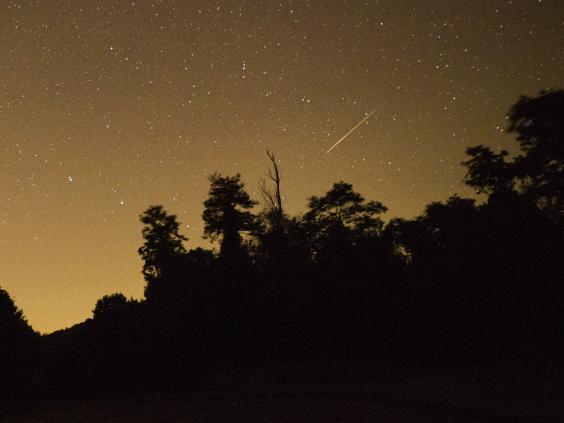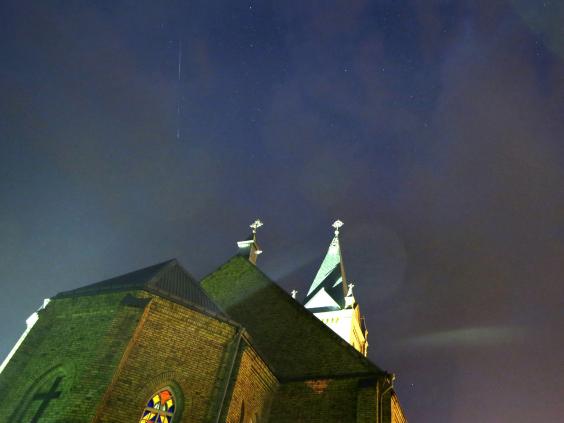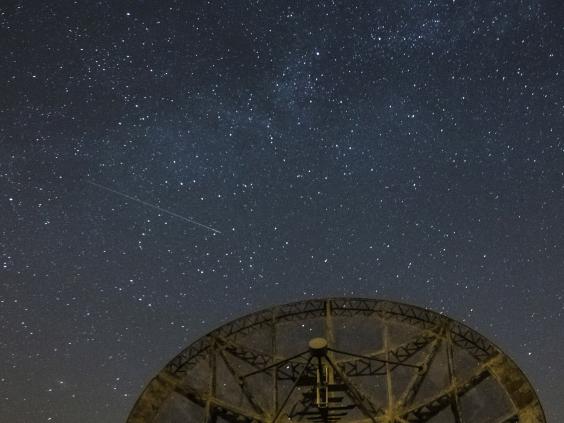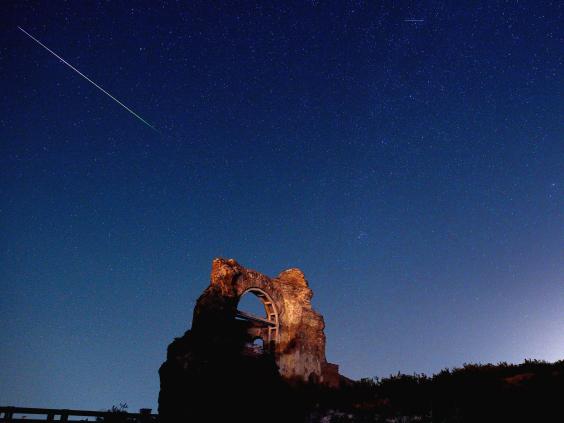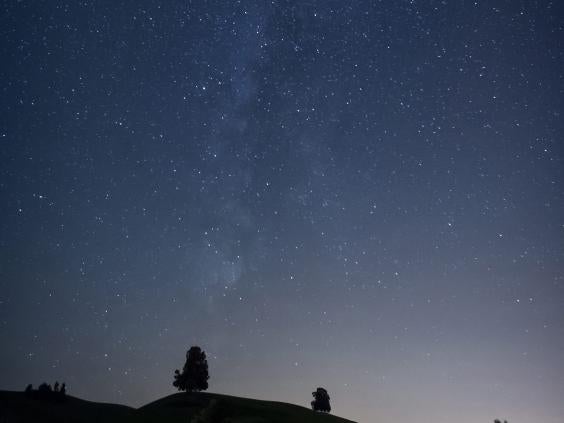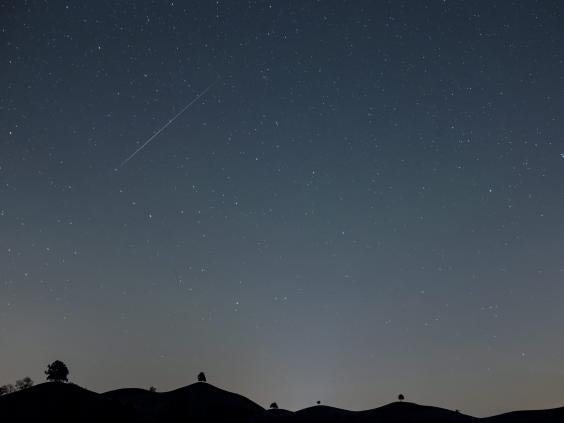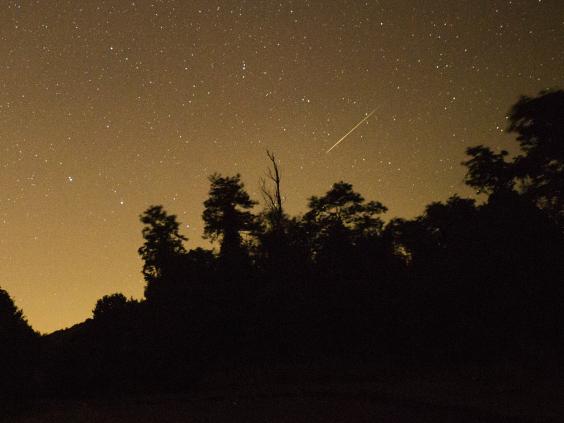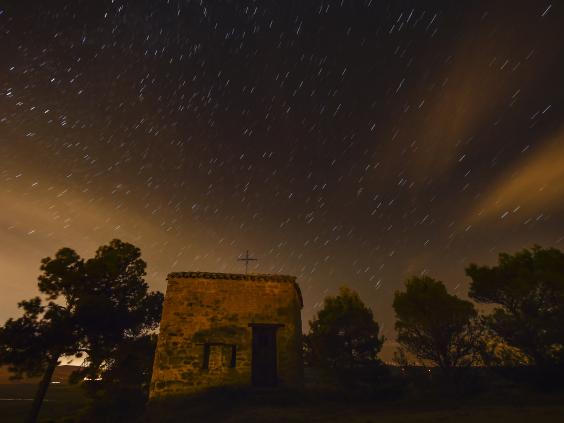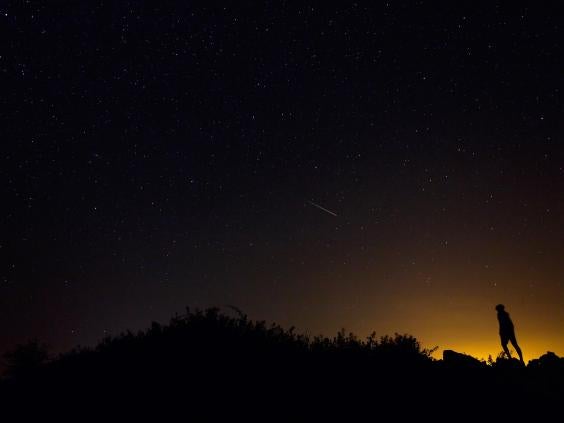 Additional reporting by Press Association
Reuse content