A "hugely important" Iron Age burial ground has been unearthed at a housing development site in Yorkshire.
The 2,000-year-old skeletons and personal effects of 150 ancient Britons was discovered in the small town of Pocklington in east Yorkshire, during excavations at a site which property developer David Wilson Homes had earmarked for 77 new houses.
As The Guardian reports, 65 small square burial mounds were discovered across the site, with archaeologists uncovering human remains, jewellery, and ancient weapons like swords, spears and shields.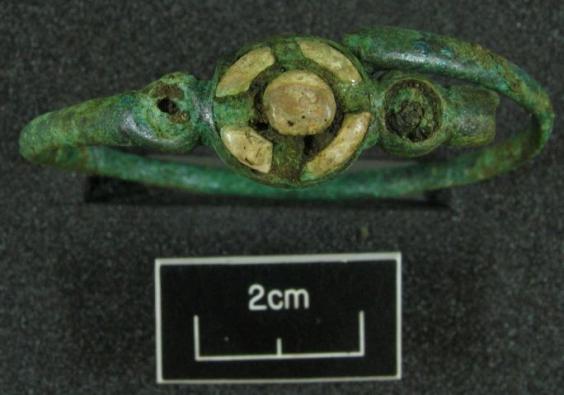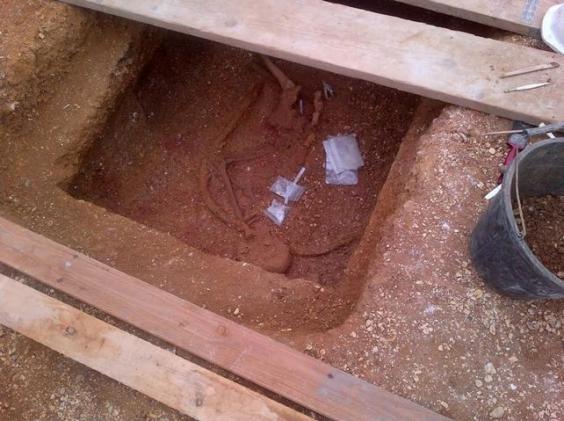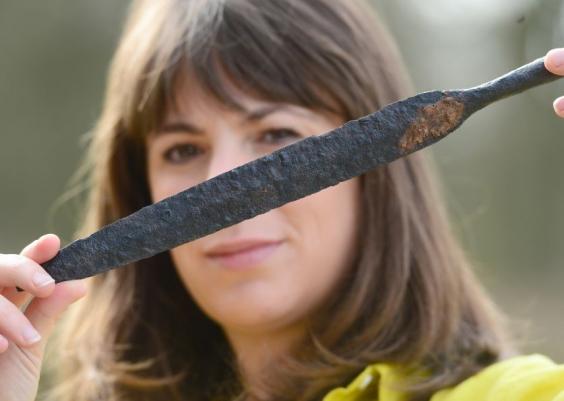 After the first discoveries were made by workmen in 2014, archaeologists were called in to excavate the entire site.
Now, it is believed the find may be of great archaeological importance.
Speaking to the paper, site director Paula Ware from Malton-based MAP Archaeological Practice said: "We are hoping that these findings shed light on the ritual of Iron Age burial - and, as we can assume from the shield and sword burials, these were significant members of our society, so our understanding of culture and key figures of the time could be really enhanced."
A study on the find will look deeply into the lives of the people buried there - through analysing their remains, experts hope to discover how they lived, what positions they had in society, and their causes of death.
Reuse content