A Russian billionaire businessman and co-owner of Arsenal football club has bought the Nobel gold medal of scientist James Watson and declared that he is donating it back to Dr Watson as a gift because he is its "rightful owner".
Alisher Usmanov, who is one of the richest men in Russia with an estimated personal fortune of about £12bn, bought Watson's Nobel medal for nearly £3m last week by telephone auction, after the American scientist claimed he had been shunned by the scientific establishment over his comments in 2007 about race and intelligence.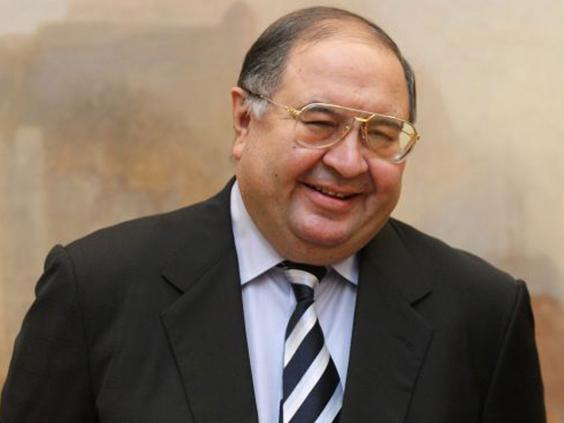 Dr Watson, who codiscovered the DNA double helix in 1953 and won the Nobel prize a decade later, said that he needed the money because he only had his academic salary to live on and wanted to make charitable donations to various educational institutions that have nurtured him.
Mr Usmanov said in a statement that it was unacceptable that such an outstanding scientist had to sell a medal recognising his achievements.
Cambridge: it's all in the DNA
Cambridge: it's all in the DNA
1/4 Cambridge

James Watson and Francis Crick among the winners receiving their Nobel Prizes in Stockholm on 12 December 1962

Keystone/Getty Images

2/4 Cambridge

An engine for growth: there is now more money being pumped into Cambridge than at any time since the Victorian era

Alamy

3/4 Cambridge

Biotech boom: Cambridge Science Park

Alamy

4/4 Cambridge

Designs for new-build homes in the city

Alamy
"James Watson is one of the greatest biologists in the history of mankind and his award for the discovery of DNA structure must belong to him. I highly value his contribution to the development of contemporary science," Mr Usmanov said.
"It is important for me that the money that I spent this on will go to supporting scientific research, and the medal will stay with the person who deserved it. I wouldn't like the medal of the distinguished scientist to be an object on sale," he said.
Reuse content