The festive period is a busy time for most, meaning world news and events can be eclipsed by the annual festive rituals of films, present giving, Christmas parties and rare family time for some. For those returning back to reality today, here is a quick round up of some the events that may have been overlooked as festive fever gripped the nation. 
UK News
Women outnumbered men for the first time in the New Year Honours list, which also saw tennis champion Andy Murry overlooked for a Knighthood.
The first Bulgarians and Romanians benefiting from unrestricted access to the UK labour market began to arrive as politicians moved to appease fears that Britain could be flooded with migrants.
Thousands of households were left without power on Christmas Day and some saw their homes flooded as stormy weather dampened festive spirits.
Ukip leader Nigel Farage shocked everyone by calling on the Government to start admitting refugees fleeing the Syrian civil war into Britain.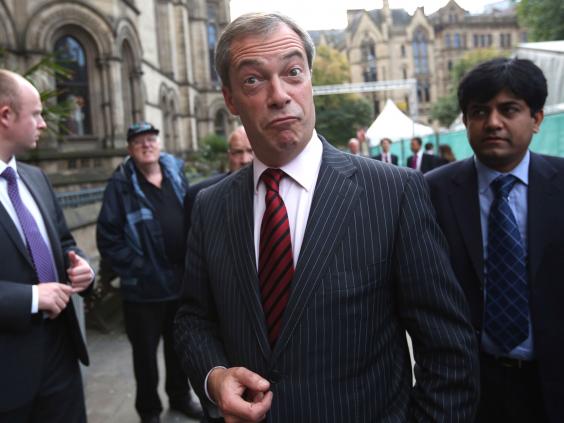 World News
Seven-time Formula One Champion Michael Schumacher sustained serious head injuries and had to be placed in an artificial coma following a skiing accident in the French Alps. He remains in a stable but critical condition.
Astronauts above the International Space Station managed to repair a broken cooling system during a rare Christmas Eve spacewalk.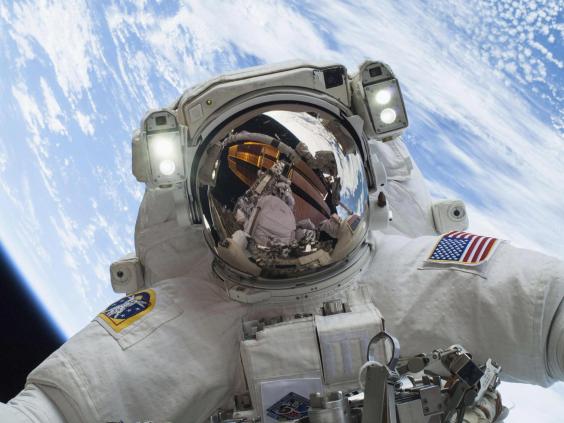 Global warming scientists found themselves trapped in the Antarctic ice when their vessel was frozen in place on Christmas Eve.
Egypt's interim government named the Muslim Brotherhood a terrorist organisation, criminalising all its activities, its financing and even membership to the group.
Kim Jong-un used his New Year's Day address to describe the execution of his own uncle Jang Song Thaek  as the removal of "factionalist filth".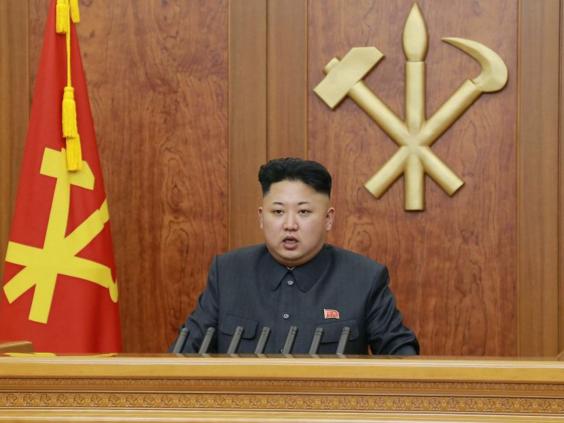 People News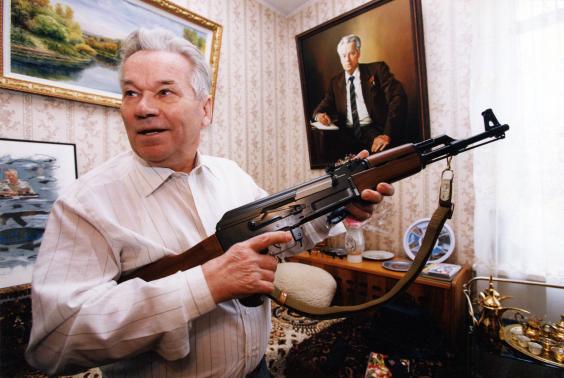 Mikhail Kalashnikov, the creator of the AK-47 died

in the same town where the the Avtomat Kalashnikova model 1947 (AK-47) gun was first produced.
Alan Turing finally received a  royal pardon for 'gross indecency' – 61 years after he poisoned himself.
Wall Street tycoon Robert Wilson gave away his $800million fortune before committing suicide by jumping to his death.
Pope Francis beat Hollywood superstars Bradley Cooper and Chris Pine to be named Best Dressed Man of 2013 by Esquire magazine.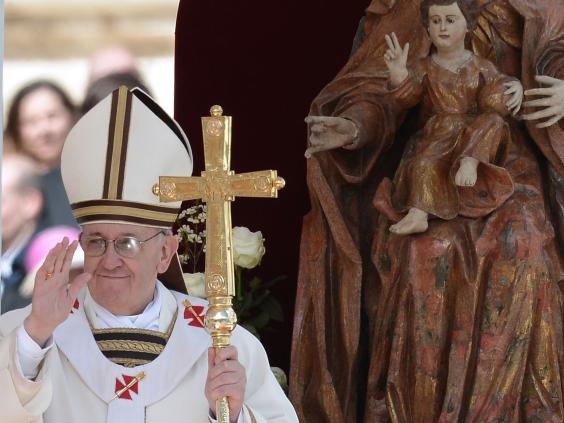 In an announcement that caused mass hysteria among some and came as a huge relief to others, Justin Bieber announced his retirement from the music industry - for the second time.
Reuse content