Today is the 200th anniversary of the Battle of Waterloo.
The bicentennial has been marked by a memorial – Britain's first – at Waterloo station in London, to commemorate the soldiers who died.
5,000: The number of Napoleon's troops that advanced on Hougoumont, Wellington's most well-defended garrison.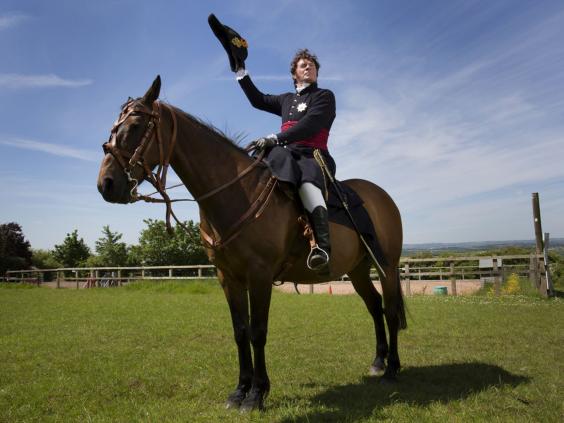 12.30PM:Time at which the French broke through the gates; the British forced the gates shut trapping 40 French soldiers inside.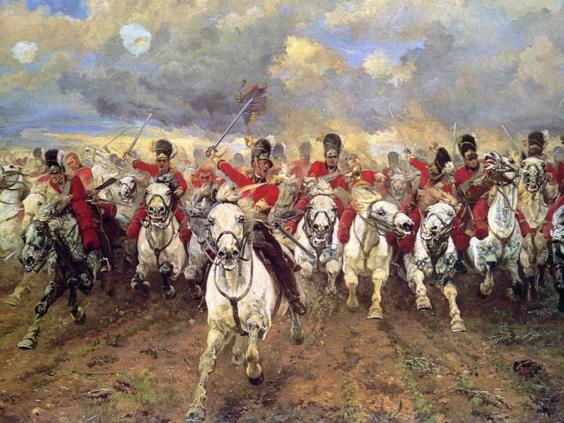 68,000: Number of Anglo-Allied troops (including German, Belgian and Dutch units) led by the Duke of Wellington.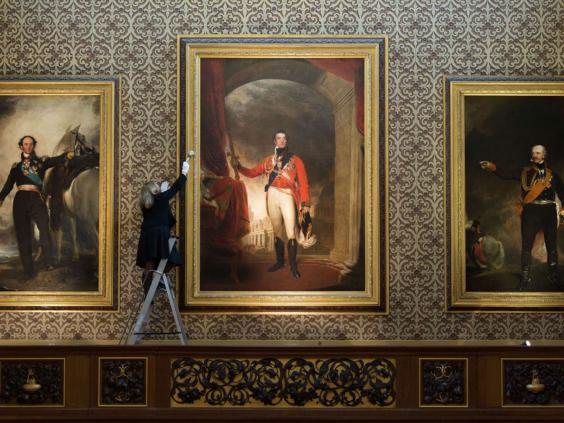 72,000: Number of French troops led by Napoleon Bonaparte.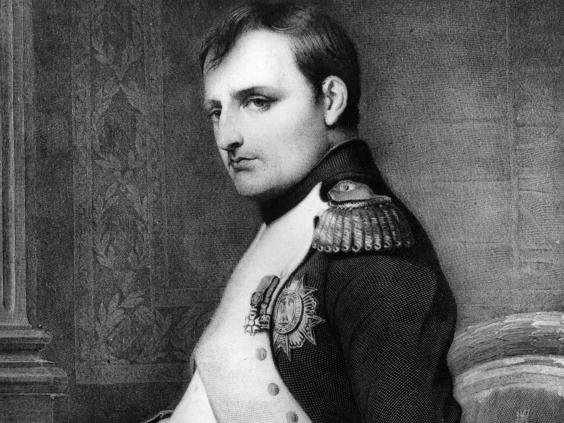 13,700: Anglo-Allied soldiers killed.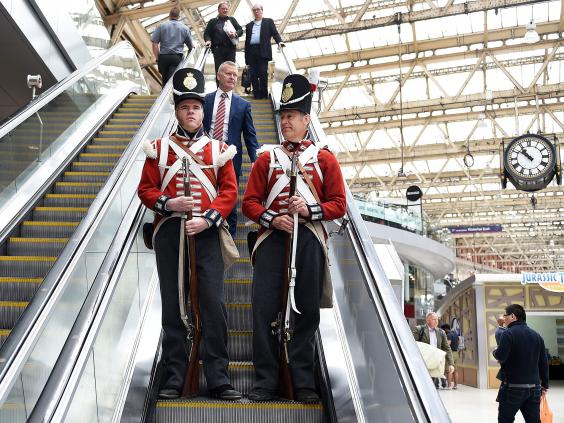 24,000: French soldiers killed.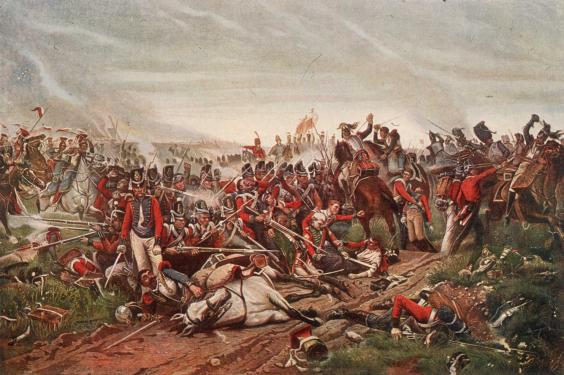 5,600: Prussian soldiers killed.
6: Members of the so-called 'Seventh Coalition' that defeated France at Waterloo. The belligerents were Britain, the Netherlands, Hanover, Nassau, Brunswick and Prussia.
Reuse content