The dead bodies of two British women have been found at a popular resort on the Costa Brava.
Search teams found the women, who had gone for a late-night swim, two miles from Lloret de Mar, Spanish search and rescue said.
They were reported missing at 4.15am on Thursday.
The pair, aged 33 and 36, were part of a group who were on the beach in the early hours.
Two of them reportedly decided to go for a swim, with the others raising the alarm when they did not return to shore.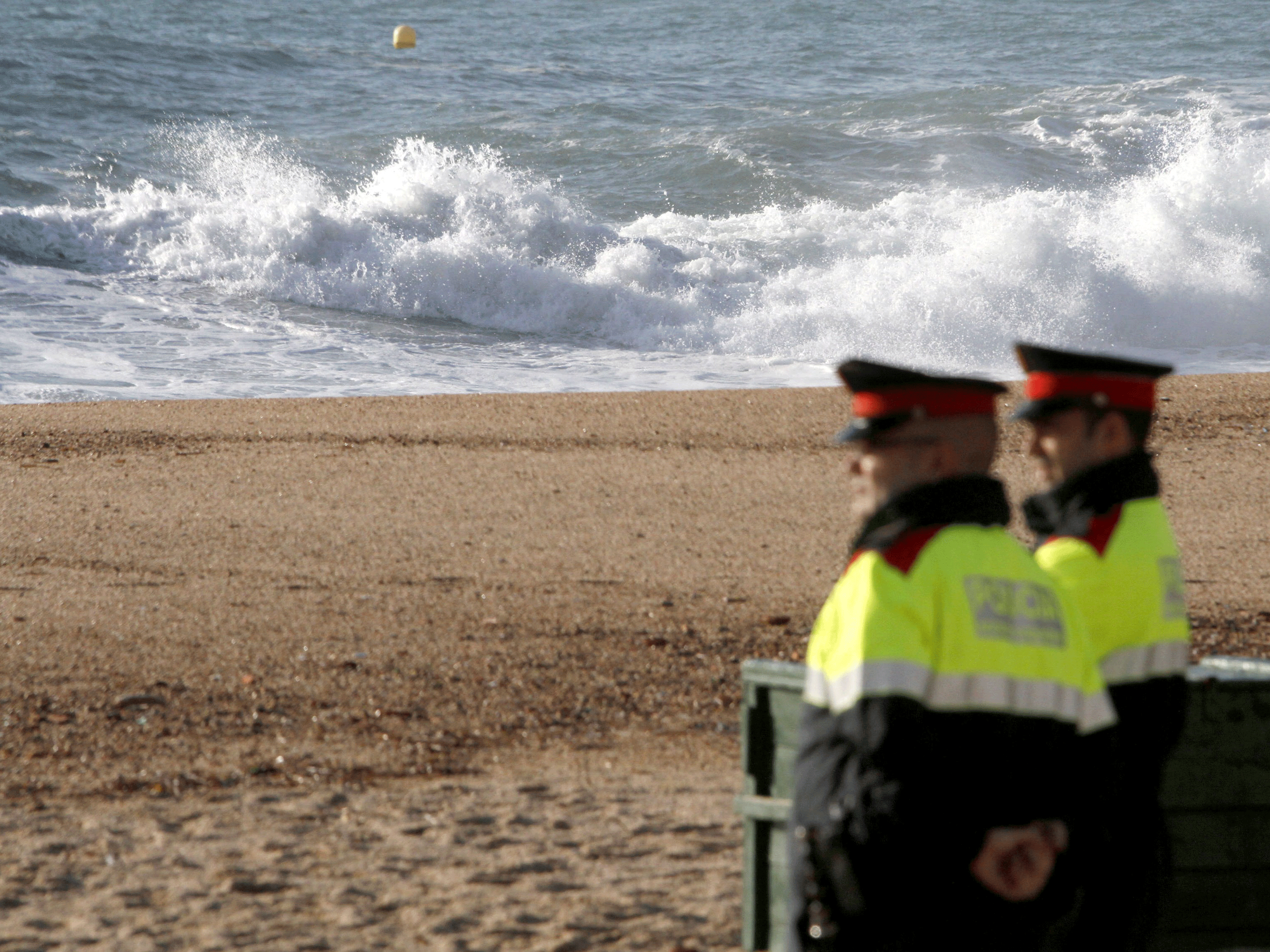 Helicopters, a boat and specialised divers spent the night searching for the women.  Their bodies were found eight hours later.
A Foreign Office spokesman said: "We can confirm that two British nationals were reported missing in Lloret de Mar on 1 October. 
"We are in touch with the local authorities and have offered consular assistance."
Speaking to Spanish news site The Local, a spokesman for Spain's Salvamento Maritimo search and rescue said: "We sent out a rescue boat and scrambled two helicopters to the area to look for the two British women.
"It was very bad weather, the waves were big and the currents were powerful.
"We don't know the circumstances of why these two decided to go for a swim except that they were with a group of other women who raised the alarm when they failed to come out of the water."
Reuse content