A small child was just inches away from a serious injury in Birmingham today when an underground explosion forced a pair of manhole covers flying into the air.
Video of the freak event shows a young child and their parents walking along the road. When the child begins to pass the manhole, smoke can be seen suddenly rising from underneath before the covers burst out of position. The child instantly runs away and into the arms of what appears to be her father.
West Midlands Fire Service confirmed they were called to Warwick Road in Acocks Green in South Birmingham at 12:21pm on Thursday. They said that two manhole covers had become dislodged and a 1m-deep hole was left in the road. The Service said it was caused by a "small explosion involving utilities".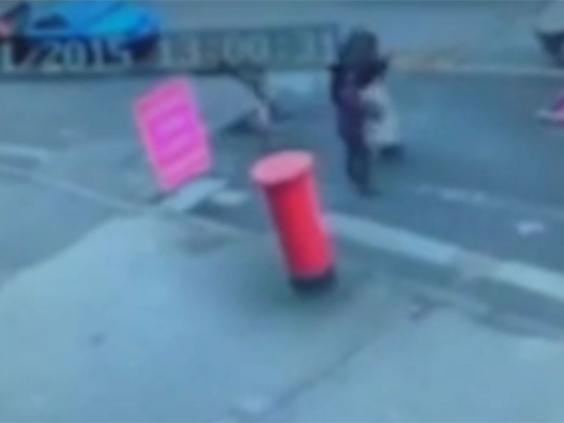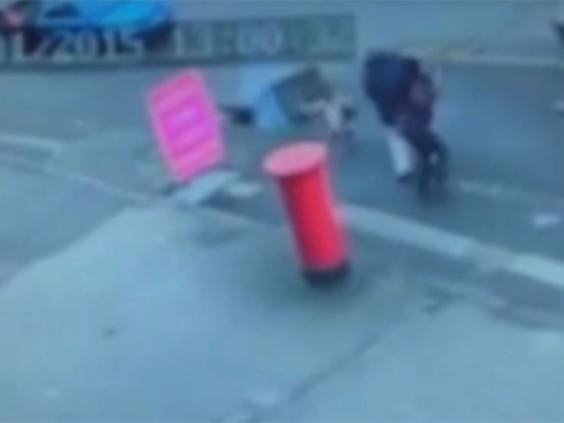 They said, "Fortunately - and amazingly - the family passing by weren't hurt" and that "utility companies are investigating who owns the manhole/s concerned, and the cause".
Such an occurrence is not a rarity: last year, Westminster City Council warned about the rise of "exploding pavements". These are caused by either a build-up of gas or moisture entering cables and other fittings.
According to the Health and Safety Executive, 64 explosions were reported in 2014 compared to 51 for the whole of 2013. There were 32 cases in 2012, thus indicating a steady rise over the past few years.
Reuse content