It is the stuff of James Bond, 007: poisoned by a deadly radioactive isotope administered through a genteel cup of tea. Except the victim's painful death – as the radiation travelled through his blood, coming to rest in his kidneys, liver, spleen, even his bone marrow, where it destroyed internal organs and sabotaged his body's immune system – is too brutal for Hollywood.
Such was the Russian dissident Alexander Litvinenko's death in a London hospital in November 2006. Litvinenko was killed with a lethal dose of radioactive polonium 210, a soft metal which exists naturally in the Earth's crust. As a weapon it is the assassin's dream. So deadly is the substance an amount as small as a grain of salt would easily kill an adult. It is tasteless so the victim does not realise his food has been laced with it. Nor does it set off radiation detectors, making it easy to smuggle. Its slow onset also makes it difficult to detect the moment it had been administered.
The start of the inquiry's public hearings yesterday comes more than eight years after the inquest into Litvinenko's death was opened in London. The victim's widow, Marina Litvinenko, has doggedly fought for the inquiry into her husband's murder after the chairman, Sir Robert Owen, said he could not hold a "fair and fearless" investigation as part of an inquest, and a public inquiry should take place instead.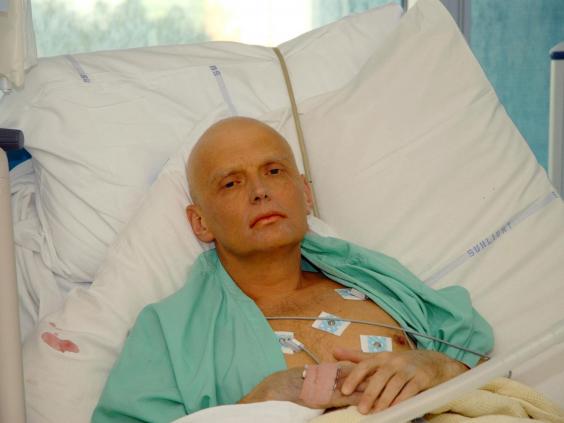 Sir Robert previously said alleged Russian state responsibility in the 43-year-old's death was of "central importance to my investigation". Scotland Yard detectives are convinced Litvinenko was assassinated by Russians. Such was the lethal nature of the dose that killed him experts believe it could only have come from a nuclear reactor. They have sought to extradite two Russians, Andrei Lugovoi and Dmitry Kovtun, who met Litvinenko in London shortly before he was taken ill. Moscow refuses to co-operate.
The inquiry may also explore other theories as to who was behind the death. They include suggestions he could have been killed by Russian dissidents, Chechen separatists and even the Italian security agencies.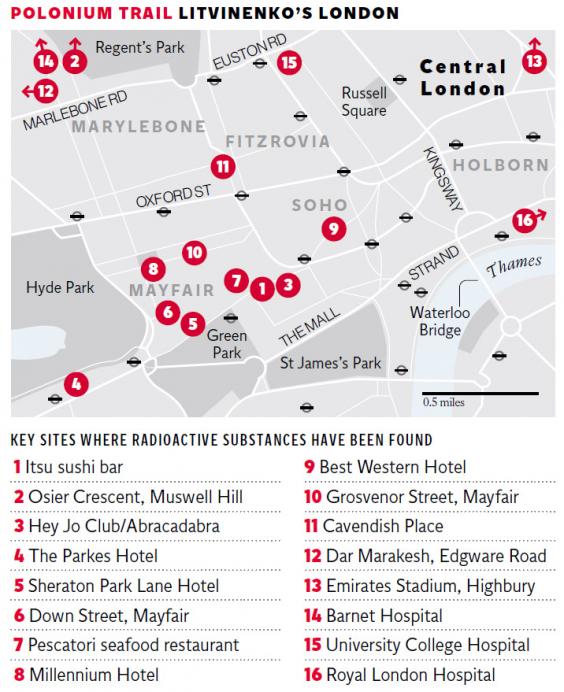 Reuse content