A second man has been arrested on suspicion of murder over the disappearance of 14-year-old Alice Gross, police said on Sunday night.
Alice, who suffers from anorexia, was last seen walking along the towpath of the Grand Union Canal near her home in Hanwell, west London, on 28 August.
Specialist police divers have been searching the waterway and sniffer dogs have also been deployed in the area.
On Saturday, a 25-year-old man was held on suspicion of killing the girl and the Metropolitan Police said on Sunday night that another man had been detained.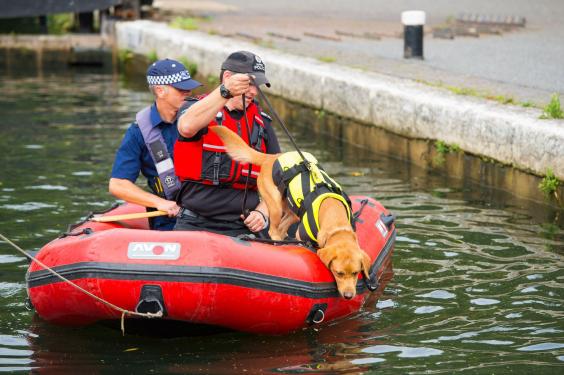 In a statement, the Metropolitan Police confirmed they had arrested "a second man on suspicion of murder".
"The 51-year-old man was arrested by officers in Hanwell at approximately 1.35pm on 7 September. We are not prepared to discuss further," it said.
"This new arrest is independent of the arrest of a 25-year-old man at approximately 5pm on Saturday. Both men remain in custody at a west London police station.
"All lines of enquiry are still open and this remains a missing person investigation at this stage."
The arrests came after they released photographs of two groups of cyclists riding past the spot where Alice was last seen and appealed for them to come forward.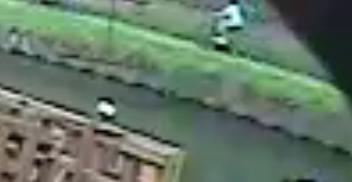 Officers are also urging anyone who may have befriended Alice while on a song-writing workshop at the Camden Roundhouse to come forward.
Her mother, Rosalind Hodgkiss, issued an emotional appeal last week to help find her daughter. "We'd like to say to Alice first of all that we miss her, that we love her and that she's not in any trouble, and we want to know that she's safe. We just want her to come home," she said.
Alice is white, 5ft 2ins, of very slim build and with shoulder-length, light brown hair. She was last seen wearing dark blue jeans and a dark green, lacy cardigan.
Video: Two men arrested in connection with missing 14-year-old - London Live
She was carrying a rucksack, which was found last week. Police have said they are "especially concerned" about her as she has not been well recently.
Reuse content