A man who answered a Greek television appeal claiming to be Ben Needham has been ruled out after police realised he had been DNA-tested several years ago.
The man initially came forward after the Needham family took part in a Greek missing persons programme to appeal for information as to what could have happened to the toddler, when he disappeared nearly 24 years ago while on holiday on the Greek island of Kos.
On the Help Find Ben Needham Facebook page, a post said "the man who called the show is an old lead".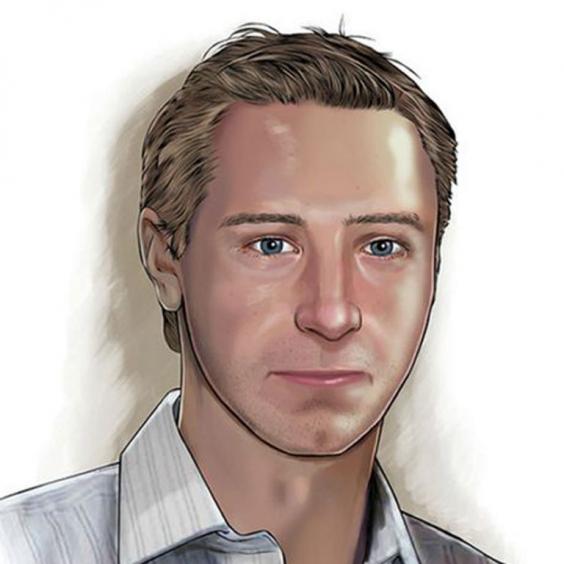 Nearly 30 people made contact with South Yorkshire Police after the televised appeal and the man came forward to say that he believed he resembled the artist's impression of what Ben would have looked like, aged 25.
Police had said that there are several lines of inquiry to explore since the appeal and will be working with the Greek authorities in order to aid the search for the toddler from Sheffield.
In January this year, the Home Office provided South Yorkshire Police with funding to help the Greek authorities to find Ben. It was believed that some lines of enquiry had not been properly pursued in the first case.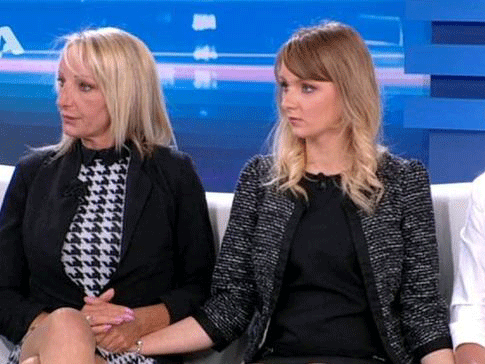 As part of the effort a dedicated team of nine officers, including two Greek-speaking officers, has been set up to look at existing leads.
Ben's mother, Kerry Needham, said: "I have been completely overwhelmed by the amount of public support we had from the show and extremely impressed with the investigation team - they did us proud.
"They appealed on national television at our side and I was incredibly encouraged by the response we have received.
"It's fantastic to know that the Greek public are taking Ben's disappearance seriously and want to help us."
A police spokesperson said: "Many pieces of information were submitted by the audience, including the names of two individuals who have already been spoken to and DNA-tested as part of the inquiry. Both were proven not to be Ben.
"A photograph of a third individual was also submitted to the show. This is not currently being treated as a key line of enquiry, however, police will make contact with him as part of the investigation."
Reuse content