New forensic evidence reveals that a teenage army recruit found dead at Deepcut barracks may not have shot herself and could have been killed by someone else, it has emerged.
Unanswered questions over the death of Cheryl James and failings by the original inquest have prompted a new inquest which began at Surrey Coroner's Court in Woking last week. Lawyers representing the family of Private James, 18, who was found dead at the army barracks in Surrey in November 1995, have argued that the inquest should be delayed while the new evidence is considered.
"Now there is distinguished pathological evidence showing that the shot that killed Cheryl James may not have been self-inflicted," said Alison Foster QC. "Third party involvement is more than merely speculative, according to this inquest's pathologist."
"It's important such evidence is fully acquired and assimilated," and it was not "fair or practical" to hear the evidence towards the end of the inquest, she said.
High Court judges ordered the fresh inquest in 2014 after they quashed an open verdict recorded in December 1995 into the death of the recruit, who was found dead with a gunshot wound to her head.
The original inquest lasted barely an hour and called seven witnesses. By comparison, the new inquest will last at least seven weeks and is expected to hear from at least 100 witnesses.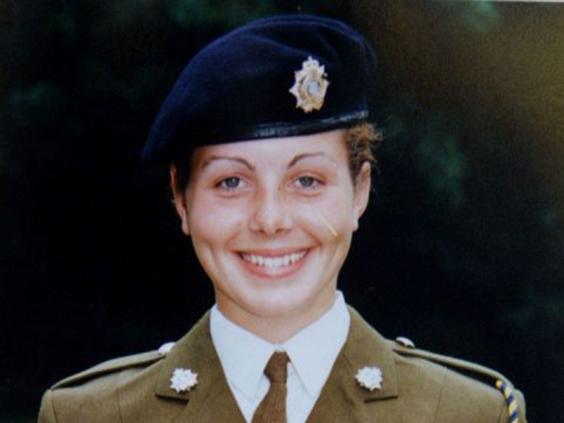 At a pre-inquest hearing last year, the family's lawyers were given permission by the coroner, Brian Barker QC, to exhume the body of Private James. 
They had argued the initial post-mortem examination found yellow bullet fragments in the gunshot wound, while German ballistics experts used by Surrey Police noted that the bullets given to them by the Army to test were red. Forensic evidence from a second post-mortem exam, in which bullet fragments were recovered and tested by ballistics experts, will be presented during the inquest. 
But the suggestion of third-party involvement was "speculative in the extreme", argued John Beggs QC, representing Surrey Police. "There was an absence of any reason why this popular young woman would be subjected to an attack by another," he said. 
Coroner Brian Barker QC ruled that the inquest would continue as planned, with no "practical unfairness" in scientific experts being heard later in the proceedings. Private James, from Froncysyllte, North Wales, was one of four young recruits found shot dead at Deepcut between 1995 and 2002, amid claims of a culture of abuse and bullying at the army barracks. The others were Privates Sean Benton, 20, Geoff Gray, 17, and James Collinson, also 17. 
Past investigations by the Royal Military Police and Surrey Police have been criticised for failing to follow up leads, including potential suspects, and not collecting key forensic evidence.
It has taken the family of Private James more than 20 years to get a proper inquest.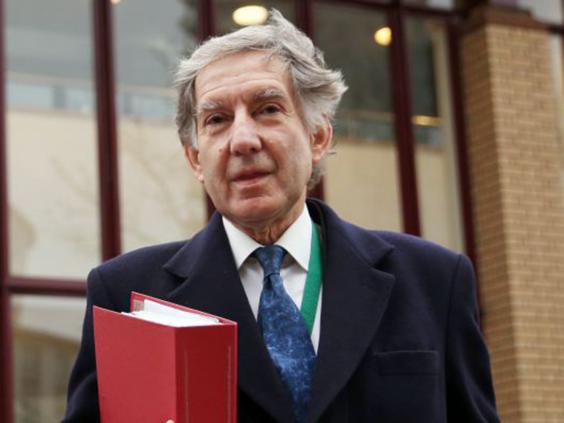 On the afternoon of 8 February her father, Des James, told the hearing his daughter "was a joy" and described her as caring and compassionate. 
She had made an allegation of being raped when she was 14, "something we found out about a lot later", and took an overdose of paracetamol after her cousin died in 1992, said Mr James. 
But he told the hearing that nobody should make "assumptions" that she took her own life at Deepcut years later.
"I would like a thorough inquest, a thorough investigation, that takes a look at the forensic evidence that was missed or not checked. As long as at the end of the inquest I'm able to feel confident everything that could be done has been done, I would be satisfied," he said.
Mr James claimed there had been an "assumption of suicide" by Surrey Police during its 2002 investigation, which he described as feeling "cursory" and "rushed." 
Mr Beggs QC, representing Surrey Police, said the force was also investigating the murder of schoolgirl Milly Dowler and the M25 rapist at the time and asked: "Did it ever occur that you might have been distracting Surrey Police from what they thought were more pressing matters?" 
But the coroner said: "I'm not happy with that question." The inquest continues.
Reuse content