Crime in Britain is not actually falling, despite what government statistics show, a Labour shadow Home Office minister has said.
Jack Dromey said the nature of crime was changing and that new crimes were increasingly not being detected by official recording methods.
He warned that Government cuts to the police service would undermine efforts to deal with the situation.
"It is now becoming increasingly clear that crime is not falling: crime is changing. As the true picture of crime emerges, a very different picture will be painted over the next 12 months," he told a fringe event at the Labour party conference.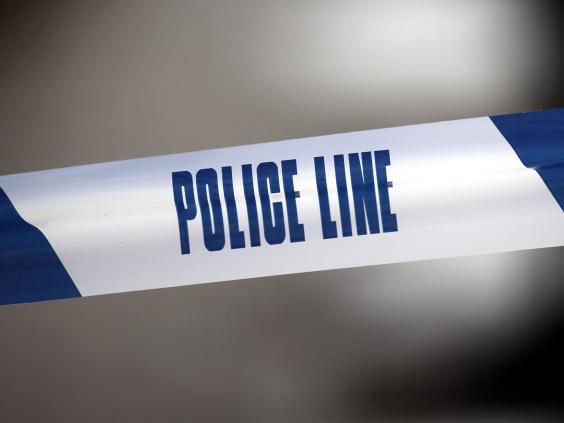 Mr Dromey said a lot of crime had shifted to the internet where it was not accurately recorded and that some crimes like retail theft were often not reported to the police because of a lack of confidence.
"As of next year three million fraud and online cybercrimes will be recorded in the crime survey of England and Wales and that will see an increase in crime statistics of 40 per cent," he said.
"What we've got is a hugely increasing area of crime, under-reported, under-recorded."
Official crime statistics have been falling for around 20 years regardless of government or policy approach. The trend has been repeated in most developed countries.
The Government has made deep cuts to police provision. English and Welsh police forces have had their budgets cut by over £2bn since 2010 and have lost around 17,000 front-line officers.
Ministers however argue that the cuts are not having a negative effect because crime statistics have not increased significantly.
But Mr Dromey said the problems with the approach would become apparent after crime statistics were updated to reflect new offences.
"What you do about that is an effective strategy together with police and under agencies. But what we'll face in the next stages if that a lack of resource will make that strategy very difficult to pursue," he said.
"In the past you were asked to lock your door and windows before you went out. In future you need to be very careful about access to your passwords and systems."
Reuse content