The UK's leading diabetes charity has warned sufferers to check their glucose levels before driving, after a diabetic who killed a cyclist after falling ill at the wheel was jailed for 15 months.
Charles Maxted, 53, a type 1 diabetic for most of his adult life, was unaware of the effect his low blood sugar level was having on him when he crashed into 29-year-old Graham Epps, killing him on the A2 at Broughton, Kent, in August 2012.
Maxted, from Yorkletts, near Whitstable, had "unknowingly drifted" into a hypoglycaemic attack and was found to have been "significantly lax" in his daily testing regime. He pleaded guilty earlier this year to death by dangerous driving.
Diabetes UK said it was aware that some people are putting their health at risk in order that they do not risk losing their driving licence, for instance by keeping their blood glucose high to avoid hypoglycaemia. The charity recommended that sufferers, if they need to be treated with insulin, should test their blood glucose level before driving and regularly during a long drive – preferably every two hours.
Maxted, who was also disqualified from driving for 20 years at Maidstone Crown Court on Monday, was criticised for "complacency" by Mr Epps's family who called the tragedy "avoidable".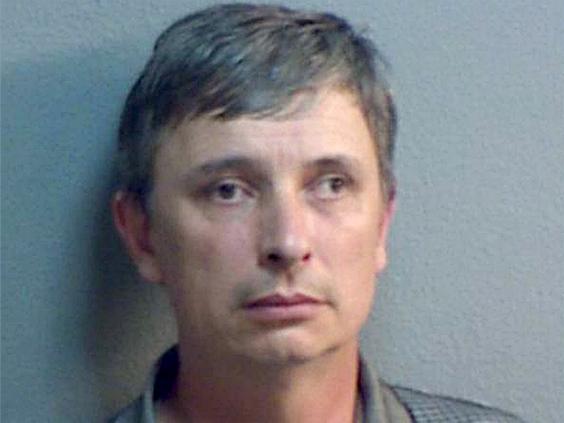 They said in a statement: "Our Graham's death was most certainly an avoidable one. The ripples of the events from that evening were felt all around the world. It is every driver's responsibility not only to drive safely but to ensure they are fit to be behind the wheel before they drive.
"In our Graham's case, tragically, this did not happen. That evening Graham was given a life sentence. No sentence given to the driver involved would ever change the events of that evening."
Inspector Martin Stevens, from the roads policing unit at Kent Police, said following sentencing: "The sentence imposed should serve as a reminder to all driving licence-holders that the consequences of driving when not fit are truly devastating."
Around 10 per cent of all adults with diabetes have Type 1, which usually appears before the age of 40 and especially in childhood. It is treated by daily insulin injections, a healthy diet and regular physical activity.
Diabetics needing insulin must inform the DVLA. They can be fined up to £1,000 if they do not and may be prosecuted if they are involved in an accident as a result.
The law currently requires type 1 diabetics to renew their licences at least every three years but a proposal going through Parliament, backed by Diabetes UK who say the current system is unfair, will extend this to every 10 years.
Reuse content