A driver, who boasted on Snapchat about reaching 142mph the night before he sped through a red light and killed another motorist, is to have his sentence reviewed by the Attorney General.
Addil Haroon, 19, sent friends a photograph of the speedometer of his rented Audi A6 while on the M62 motorway, boasting "Leeds to Rochdale 11 mins catch me".
Mr Haroon has since written a letter to Joseph Brown-Lartey's family, saying "sorry for the heartache I have caused you and your family," the Machester Evening News reported.
In the early hours of the next day, Mr Haroon drove the hire car through a red light on Bury Road, Rochdale, colliding with an Audi A5, driven by Mr Brown-Lartey, 22.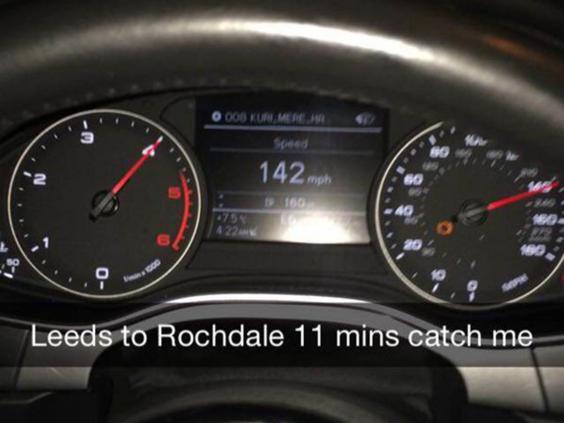 Mr Haroon was given a six year jail sentence at Manchester Minshull Crown Court yesterday, but the sentence will now be reviewed after a number of complaints that it was too lenient.
Mr Brown-Lartey was pronounced dead at the scene of the incident at the junction of Sandy Lane. The force of the collision was such that Mr Brown-Lartey's car was ripped in two.
Police said that experienced traffic officers described the scene as the worst accident that they had had to deal with.
Mr Haroon wrote: "I can't go back and change my actions that night. If I could, I would do so immediately. My stupidity cost an innocent life. I will live with that for the rest of my life.I'm deeply sorry. I don't deserve your forgiveness.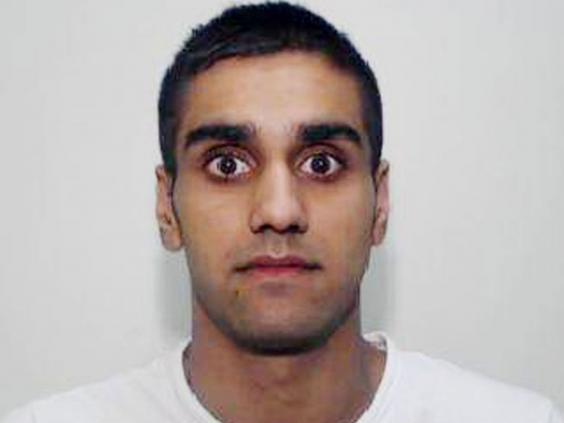 "I know sorry will never be good enough. I never set out to hurt anybody. I'm deeply sorry for the pain I have caused."
A spokeswoman for the Attorney General's office said today: "We have been asked to consider whether Addil Haroon's sentence is unreasonably low, under the unduly lenient sentence scheme.
"The Attorney or Solicitor General will make a decision by 25 June, 2015 as to whether the case should be referred to the Court of Appeal."
Reuse content