Vulnerable children were left at the mercy of child abusers after a rogue police unit delayed the arrests of suspects during more than three years of systemic failure, officials said.
A 24-strong specialist child abuse team within Essex Police has been split up after an investigation appeared to show problems including the faking of a signature on a victim's statement and failing to act on crime reports.
The Chief Constable of Essex apologised for the problems within some 30 inquiries that dated back to the 1960s and involved nearly 60 victims. The crimes included rapes, with some of the victims very young children.
Police said they had contacted the families of those involved to apologise for what had happened. Officials said last night it was "highly likely" that children had been abused as a result of the failure by police officers to carry out basic investigations.
"I think it likely in those cases there were people subsequently abused because of a failure by police to investigate," said the Essex Police and Crime Commissioner Nick Alston.
One officer within the unit has been suspended while 11 others have been moved to restricted duties after the cases were referred for further investigation to the police watchdog, the Independent Police Complaints Commission. (IPCC)
Senior officers said that child investigation teams had been "undoubtedly stretched" but Mr Alston said that the lack of management oversight was a surprise given that the force had been criticised in 2013 for the way it had handled domestic abuse cases. Mr Alston said it should not just be junior officers who should "carry the can".
"I don't believe you can have systemic underperformance in a team without their managers knowing about it," said the commissioner.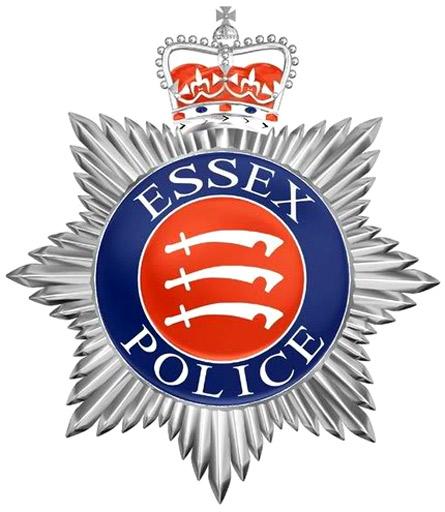 The scale of the problems emerged after the IPCC was asked to investigate five officers last year from the north Essex child abuse team over claims that an officer fraudulently signed a witness statement. It was also investigating members of the unit over its response to reports that a girl had been the victim of child sexual exploitation, the IPCC said. Further cases were identified after a new head of public protection was appointed in September. In addition to delays in arresting suspects and protecting children, officers were alleged to have failed to pass details of cases to prosecutors to consider if charges should be brought.
An experienced retired detective from outside the force has now been brought in to review the investigations.
Essex Police said that 29 of the 30 cases were now being investigated by a beefed-up team and suspects have been charged in three of the cases.
Seventeen of the cases date back to the late 1960s and early 1970s. One case of an assault on a child was closed because there was not enough evidence to proceed, said Deputy Chief Constable Derek Benson.
"We have contacted the families of those involved to let them know what is happening and apologise for the undoubted distress," he said.
"If individuals have failed in their duties, then they will be held to account, but we will also look at the possible aspects of why this has happened."
The force has also told the police inspectorate and it is bringing forward a planned inspection of its child protection procedures.
Missed opportunities: Force 'failed to act'
Essex police faced criticism over the murder in 2008 of Maria Stubbings, 50, by her former partner Marc Chivers who had served time in prison in Germany for killing another woman. She had made repeated calls for help but a panic alarm at her home was disabled just before the killing. The force has since been credited with changing the way it handles such cases.
Essex is also under investigation after opportunities were potentially missed in preventing the murder of Breck Bednar, 14, in Grays last year. The police watchdog is also looking into claims the force did nothing for nearly a year after warnings about the online activities of teacher Martin Goldberg. He was found hanged after being investigated for secretly filming students in Southend.
Reuse content