Blue-chip companies accused of using private investigators to illegally obtain information about members of the public should be brought before the Crown Courts to face unlimited fines, the Information Commissioner has said.
But Christopher Graham, who is under pressure to act from the Home Affairs Select Committee, warned MPs that he must not be rushed in his investigation because the companies had "good lawyers" to contest the accusations.
"I am not dragging my feet," he said. "It's just that I have not got to put a foot wrong. If I get foot-faulted we lose the whole thing."
In an interview with The Independent, Mr Graham said he would be concerned if future prosecutions ended in the lower courts. "If my people spend a lot of time on this and we end up in the magistrates' court and people come away with a fine of 120 quid then I will have failed," he said.
Mr Graham informed MPs in a letter on 5 February that he would contact US authorities, including the Federal Trade Commission and potentially the FBI, to pursue eight American companies alleged to have used British investigators to hack, blag and steal sensitive data. His office is also investigating 11 UK-based clients of the PIs.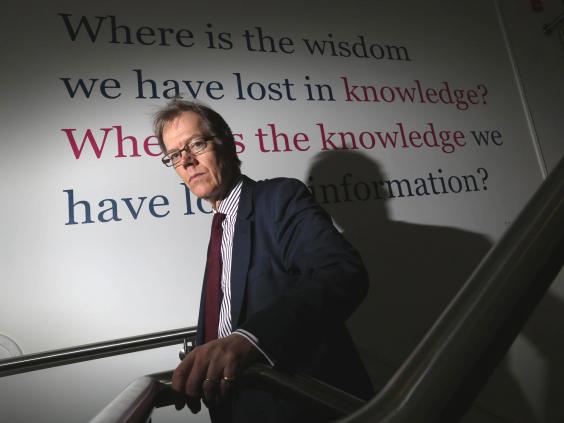 The inquiry, codenamed Operation Spruce, began after The Independent revealed how the Serious Organised Crime Agency had ignored dozens of files on corporate clients used by rogue PIs. "We are getting on with it," he said. "I've got a very good enforcement investigation team."
Read more: