A horse breeder who forced a vulnerable man to work on his farm for 13 years without pay has been jailed for four-and-a-half years.
Darrell Simester, who had been missing from Kidderminster, was found last year at the Cariad Farm near Newport in South Wales.
The 44-year-old victim, described as "timid" and "easily led", had been working up to 16 hours a day for David Doran with no pay or holiday because he was too afraid to leave.
For 10 years he had slept in a rat-infested shed with no bedding except for his own jacket, and was forced to wash in an animal trough with washing-up liquid.
Sentencing Doran at Cardiff Crown Court, Judge Neil Bidder QC said the way Mr Simester had been treated was "repellent" and "not much better than a slave". His parents said he was unrecognisable when they found him.
Judge Bidder accused Doran, who pleaded guilty midway through his trial, of profiting from Mr Simester's labour "by something over £200,000". "You cared not at all about his health, which undoubtedly deteriorated," he added. "The threat you knew was held over him was leaving the farm and fending for himself, which he was frightened to do. This was economic exploitation of a very inadequate individual of a very serious and ruthless kind."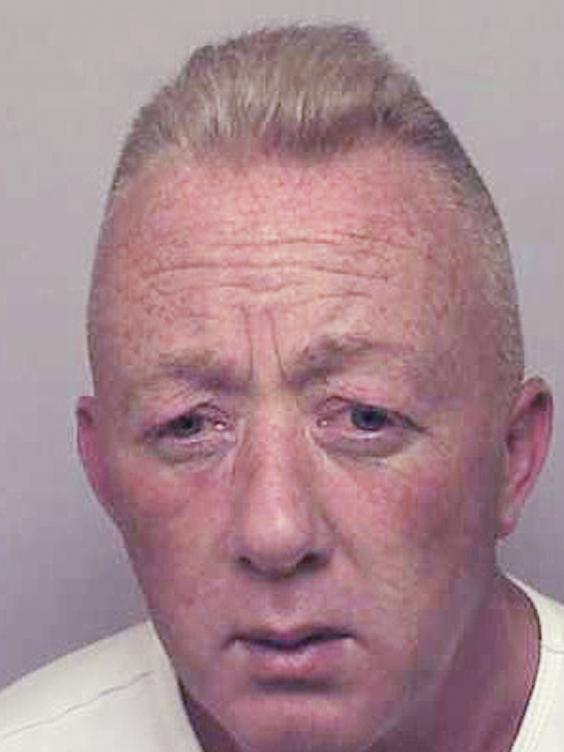 Mr Simester reported he had not been forced to work. Although he was free to leave the farm, the Crown concluded he had been exploited because of his impressionable nature and low intelligence.
The prosecution told how he had volunteered to carry on working despite fracturing his hip.
Mr Simester was last seen by his family in 2000. A member of the Doran family had picked him up from the side of a dual carriageway and took him to the farm in Peterstone, where he was offered work.
He initially kept in touch with his family, but phone calls stopped in 2008. His parents, Jean and Tony Simester, contacted missing persons charities for help and launched a campaign on Facebook.
After they heard their son might be in the Cardiff area, his parents issued a plea for help in the Western Mail and the South Wales Echo. One reader led the family to Cariad Farm in February 2013.
Mr Simester's mother fought back tears as she recalled the moment for the jury. She said: "He looked like a vulnerable old man. He did not look like my son at all. He was hunched over and was more like a man of 90 than a man of 43. "
Doran, 42, pleaded guilty to the charge of forced or compulsory labour. His 67-year-old father, Daniel Doran, was found not guilty of the same charges earlier this month.
Reuse content