Four men have been jailed for their roles in a "cruel" scam to con 12 women out of £220,000 using dating website match.com.
One woman handed over £174,000 after falling for the story of fictional James Richards, described on the fake profile as "an attractive middle-aged man".
The victims were told that he was in line for a £100 million inheritance from his father but that it was tied up by red tape in India, then "James" started requesting cash as the relationship developed.
First, the women were asked for a £700 legal fee by a fake solicitor but then the sums requested rose to up to £100,000, Winchester Crown Court heard.
A dozen women were targeted, the jury was told, but some saw through the scam and did not hand over any money.
Following the three-week trial, Monty Emu, 28, of Frencham Road, Southsea, and Adewunmi Nusi, 37, of Bomford Close, Hermitage, Berkshire, were convicted of money laundering.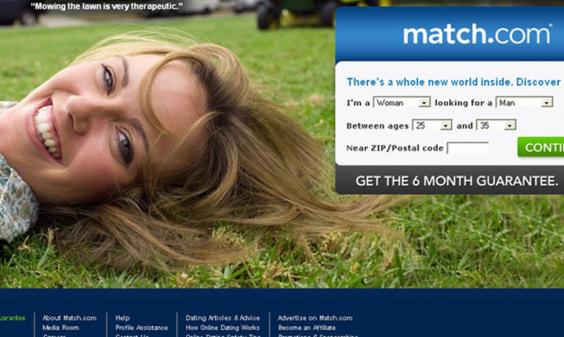 Emmanuel Oko, 30, of Waverley Grove, Southsea, had pleaded guilty to conspiracy to defraud and money laundering and Chukwuka Ugwu, 29, of Somers Road, Southsea, admitted money laundering.
Oko, who was said by the judge to be at the centre of the conspiracy, was sentenced to eight years' imprisonment, and Emu, who laundered about £55,000 during nine months, was jailed for three and a half years.
Ugwu was jailed for 46 weeks and Nusi was imprisoned for 18 months.
Sentencing the gang, Judge Susan Evans QC said: "This was a highly sophisticated conspiracy to defraud, it preyed on the trusting, the lonely and the emotionally vulnerable.
"The amount of planning was, in my view, substantial and would have required a highly organised group of individuals."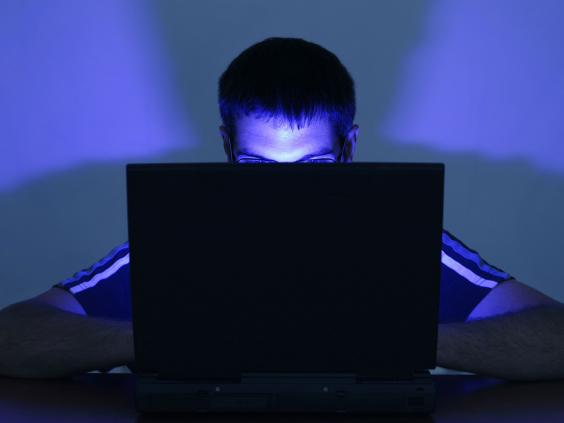 She continued: "Some of those females that were targeted were utterly taken in by this cruel scam and the sophistication of the crime means it's unsurprising that some of them were taken in.
"The hurt and distress you caused them was enormous. It's not even about the loss of the money being at the forefront of this, it's about the emotional hurt you caused them."
Simon Edwards, a lawyer for the prosecution, read a selection of the gang's messages of love and "overblown affection" to the court.
One, sent to several women, said: "You make me feel loved, you make me feel safe, most importantly you make me feel wanted.
"I knew our friendship would grow from the first day we spoke but neither one of us could imagine the love exploding, no thundering, into our hearts."
Suzanne Hardman, who handed over the largest sum, said in a witness statement that the ordeal had caused sleepless nights and she had been unable to eat because of stress.
"From the day I reported the incident to the police, I felt very vulnerable and sick to my stomach," she said.
"As I look back, I felt groomed and that is how I became a victim of this, I wouldn't want anyone else to be a victim of this type of crime.
"I do feel a duty to warn others, women specifically, of this type of theft over dating websites and the internet.
"The money itself was to act as a pension and to support my family as I got old, one could say I have lost everything that I had from a 28-year marriage."
Ms Hardman's mother had recently died during the 11 months she communicated with the fake profile and "James" told her he had also lost his mother.
Sylvia Tai Sen Choy, who lost £11,300 to the gang, said that she had been put on anti-depressants and had "nightmares" since falling victim.
"All I wanted to do was meet someone so I wasn't on my own, it sickens me that there are people out there who want to prey on people's emotions," she added.
Michelle Sparham, appeared in court to read her victim statement, described how she now found it difficult to trust and even speak to adults, leading her to suffer what she described as a form of "selective mutism".
The Crown Prosecution Service is now pursuing those convicted to strip them of the money.
In a statement, match.com said: "These verdicts show that scammers do get caught, though that's no consolation for those they exploited.
"Unfortunately, there is a tiny minority of people out there who want to exploit others over the internet. We advise people to use the same common sense as they would if they were meeting someone in a bar or a pub."
Additional reporting by PA
Reuse content