French authorities and medical experts last night dismissed claims that the former Formula One world champion Jenson Button and his wife had been knocked unconscious by gas pumped into his holiday home by burglars.
Two thieves are suspected of stealing valuables worth £300,000, including the £250,000 engagement ring of Mr Button's wife Jessica, when they ransacked the Buttons' St Tropez villa on Monday while they slept, Mr Button's spokesman said.
The racing driver was reportedly feeling groggy the following day leading to suggestions that the burglars had pumped anaesthetic gas through the air conditioning system of the villa on the French Riviera, where they were staying with friends.
French police said they had taken a blood sample from Mr Button but rebutted suggestions that the tactic had been previously used in the area.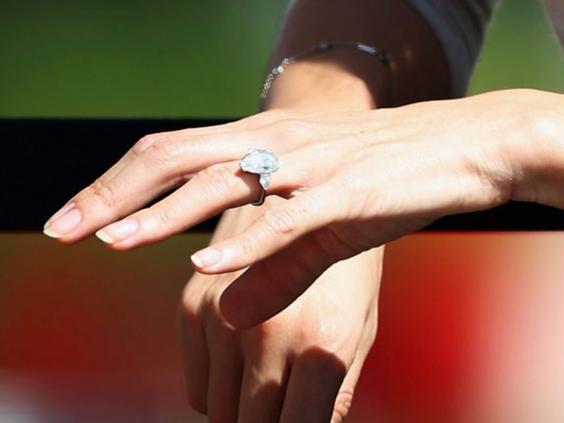 The claims first appeared in The Sun newspaper yesterday and followed previous reports that the former footballer Patrick Vieira had been targeted by burglars using the same tactic in a raid at his family's home in Cannes in 2006.
However, anaesthetists said it was implausible that enough gas could be pumped into an unsealed villa to render the couple unconscious. One expert said that it would require more gas than would be available for an entire hospital, and even then the technical difficulties were too great.
Rumours have abounded that the technique has been used previously targeting holiday makers in motorhomes, prompting a Foreign Office warning to travellers. However, it was dismissed as a "myth" by the Royal College of Anaesthetists last summer, which said the smell of agents such as ether and chloroform would linger for days.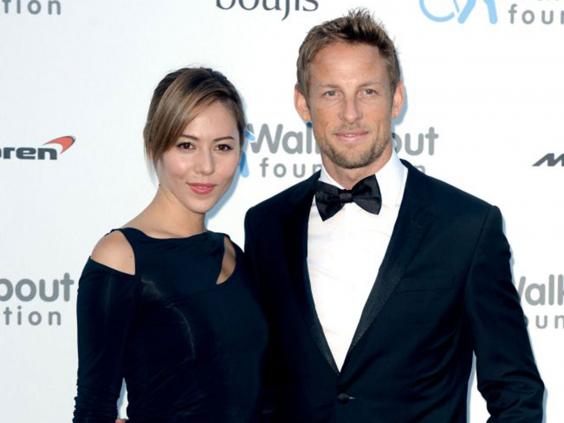 "Even the more powerful modern volatile agents would need to be delivered in tankerloads," it said in its statement. "If there was a totally safe, odourless, potent, cheap anaesthetic agent available to thieves for this purpose, it is likely the medical profession would know about it and be investigating its use in anaesthetic practice."
Philippe Guemas, deputy prosecutor in Draguignan, told Europe1 radio: "To our knowledge there has never been a burglary like this in St Tropez.
"Nothing has been established. Jenson Button's entourage has made this claim as the driver didn't feel well the following day. We have taken blood samples which will be analysed."
The McLaren driver currently stands at 17th in the drivers' championship and was the world champion in 2009.
A spokesman for Mr Button said: "The police have indicated that this has become a growing problem in the region with perpetrators going so far as to gas their proposed victims through the air conditioning units before breaking in."
Reuse content